Jason Lee has over 18 years of professional experience in the financial service industry and is President of the $650 million Heritage Trust Federal Credit Union in Charleston, SC.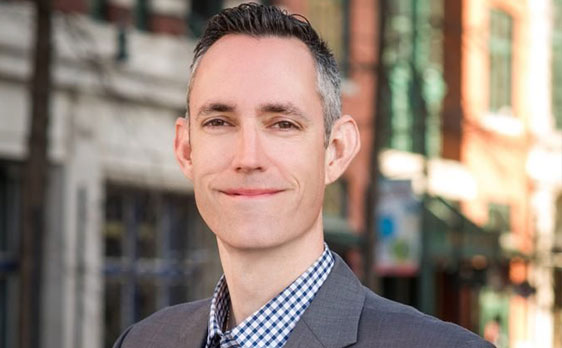 He formally served as the Executive Vice President / Chief Operations Officer for Orion Federal Credit Union in Memphis, TN for 9 years.  At the $930 million-dollar financial institution, he provided overall strategic direction and strategy; directing financial functions, digital technologies, Retail operations, and was responsible for strategic growth and expansion initiatives.
Prior to joining Orion, Jason was President / Chief Executive Officer at TexasOne Community Credit Union in Houston, TX.  During his 6 plus years there, his core competencies were setting overall vision, establishing strategic plans, brand development, and field of membership and branch expansion.  His executive leadership provided: nearly doubling the loan portfolio, expansion of five branch locations, developing a business and mortgage services department.  Furthermore, Jason began his credit union career as a Credit Union Examiner for the State of Texas, serving as a Senior Financial Examiner.
Jason graduated from Texas Tech University with a B.B.A. degree in Finance and The University of Memphis with an Executive MBA degree.  Currently, he serves on the Executive Council for NCR.  He formally served on the University of Memphis Executive MBA Alumni Advisory Council as the Chairman, RISE Memphis' Board, ConnectFSS's Innovation Committee and International Children Heart Foundation Board. Additionally, he served on the U.S. Consumer Financial Protection Bureau's Credit Union Advisory Council and Chaired the Payment and Deposits Committee.