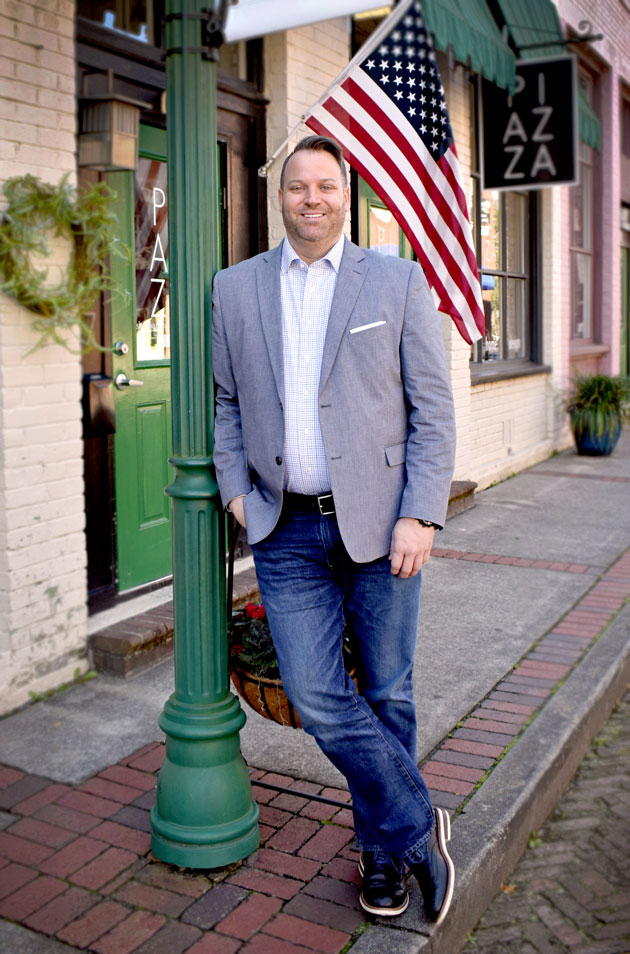 With over 20 years of experience, Russ is REV's go-to resource for all your mortgage lending needs. Purchasing a new home? No problem! Want to buy land? He's got you covered! Refinancing an existing property or looking to access equity? Let's get started!
Russ prides himself on providing a personalized service. His unique skillset, attention to detail, and transparent and direction communication will ensure that you have complete peace of mind knowing you're making the best product decision for you and your family.
In his free time, Russ enjoys helping #UPTHEGOOD by volunteering with local charities to create positive outcomes in the community. When he's not volunteering, Russ can be found living his best #REVlife at the beach enjoying South Carolina's beautiful coastline.