CHARLESTON, SC (August 24, 2020) – REV is excited to welcome Andre Iervolino as its Chief Technology Officer! With over 20 years of experience, Andre brings a very specific skill set to REV with an emphasis in Strategic Planning and Execution, Digital Transformation, Business Intelligence, Data Analytics and Member Success. As CTO, he'll take REV's "digital first" strategy to the next level by enhancing its technology infrastructure.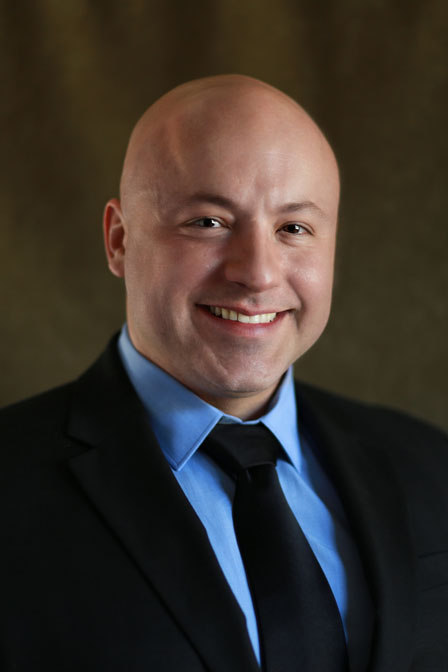 Prior to joining the REV executive team, Andre led Denver based Volino Consulting Group as its Chief Executive Officer. While at Volino, he helped ensure client growth by developing the implementation of Business Intelligence strategies to operational plans.
"Andre's knowledge and experience are invaluable assets to our team. With his experience, REV will continue moving the needle forward as it transforms into a digital first organization," commented REV President, Jason Lee.
About REV Federal Credit Union
REV Federal Credit Union has been proudly serving the financial needs of its members since 1955. As a not-for-profit financial institution, REV is an active community partner that offers innovative banking solutions designed to enhance your financial well-being.