Rewards are back with a brand new look & feel! To ensure the best experience please keep the following in mind:
All users will need to re-register their account on the new website.
Please make sure you use an email address on file with your financial institution during registration. If an email address isn't on file, please call us at 843. 832.2600 to add your email address before you register.
Cardholders will call a new phone number for support and redemption: 855.854.5493

Click here

and select "Create New Account"

to access your points.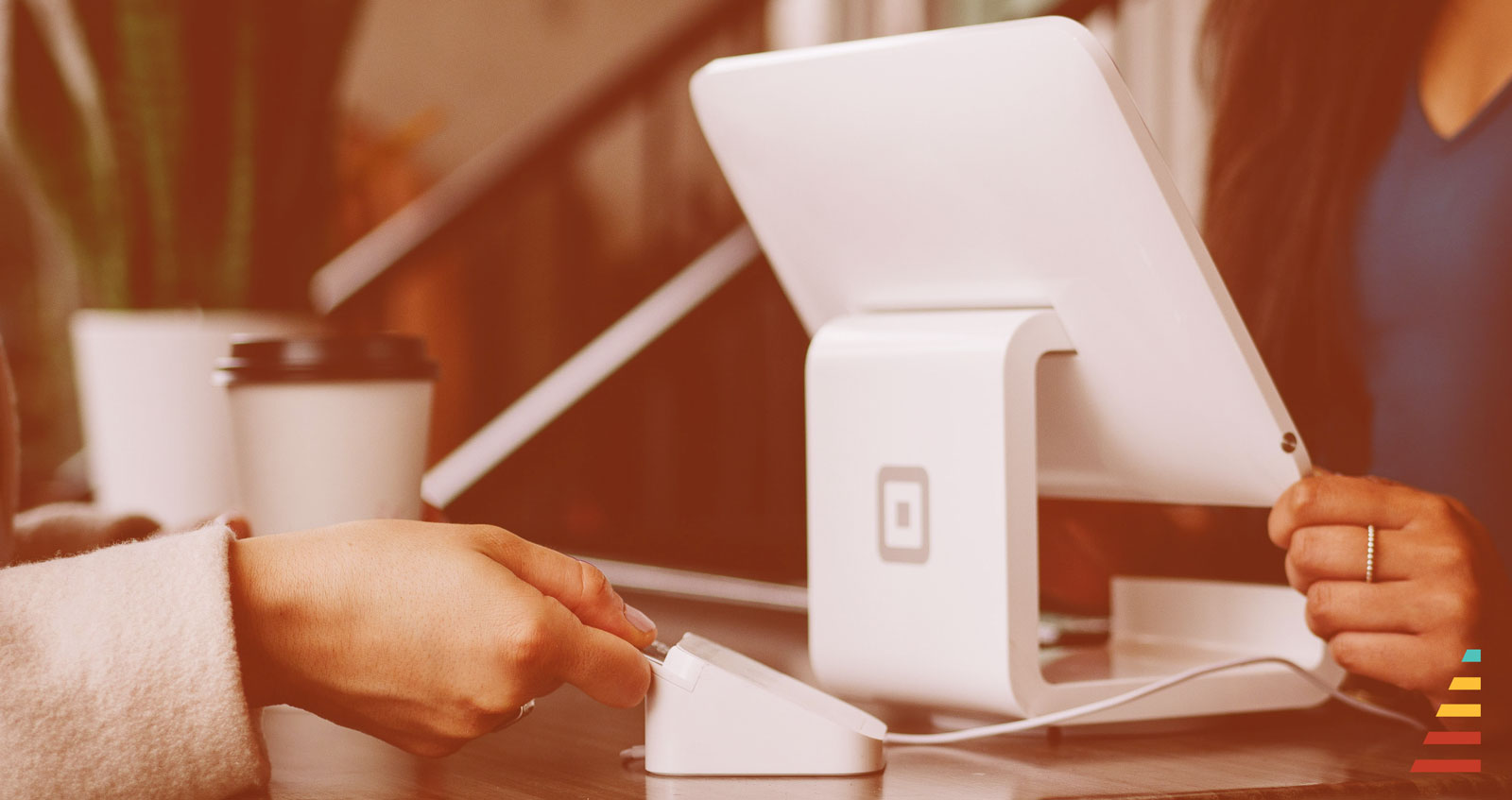 Added Benefits:
REV is now offering 1% cash reward! The redemption does need to be requested by the cardholder.
All points with current expiration will transfer over to the new program.

The cardholder can set up their preferred REV checking or savings account to credit for the ACH deposit.