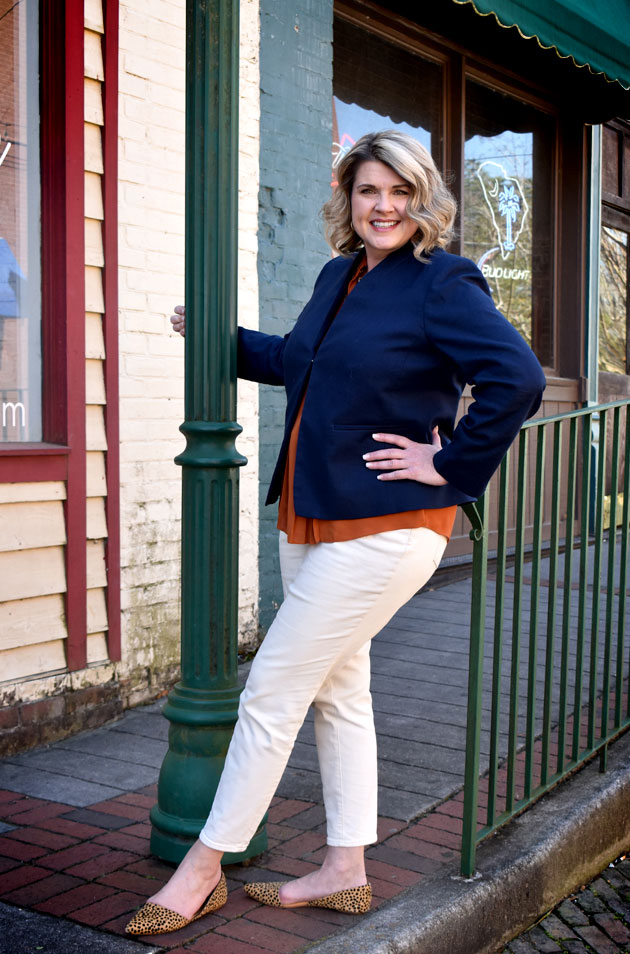 When it comes to helping you navigate the Mortgage Lending process, Jenny is a pro! 
Whether you're looking to refinance, buy land, or purchase your first home, Jenny has you covered! With nearly 30 years of Real Estate lending experience, Jenny has had the opportunity to cultivate and build long-lasting relationships with members navigating the mortgage lending process.
By using a consultative approach, she'll work with you to understand your goals, create a custom solution, and ensure a seamless experience from start-to-finish. If you're working with Jenny, you'll feel confident knowing that you're in the best hands possible.