Lending Options for Your Local Small Business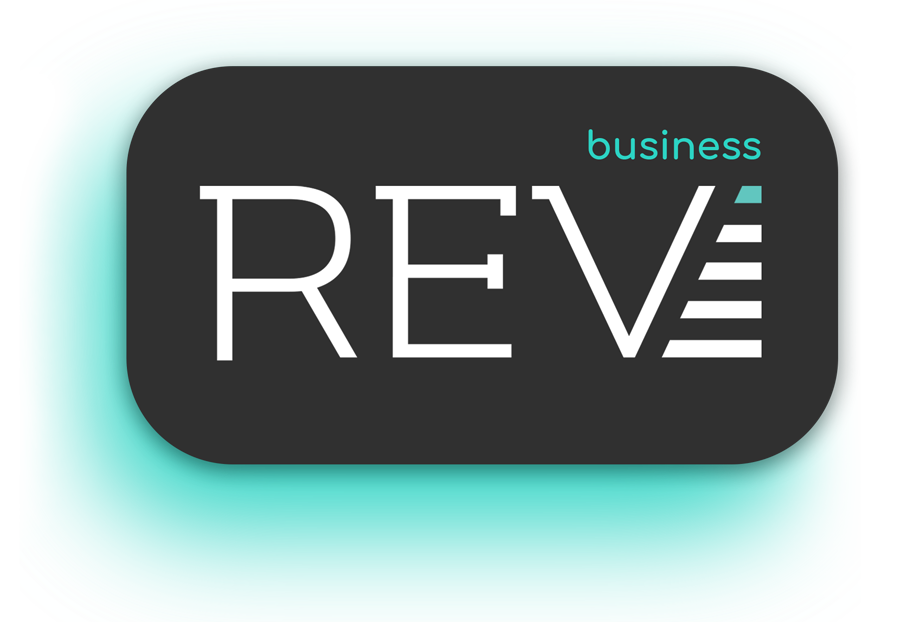 Save when you fuel up, check-in or dine out.
As a REV Business Cardholder, you're automatically enrolled in our Mastercard© Easy Savings Program, a no-cost, hassle-free rebate program. Easy Savings is designed to save you money on select purchases from participating merchants.
Sound easy? It is! Simply complete an eligible purchase and rebate savings will be automatically posted to your account within a few days.
Check out the current rebates available for food, travel, fuel, vehicle maintenance and business services. New offers are added regularly and existing offers may change. Be sure to check back for the latest and greatest!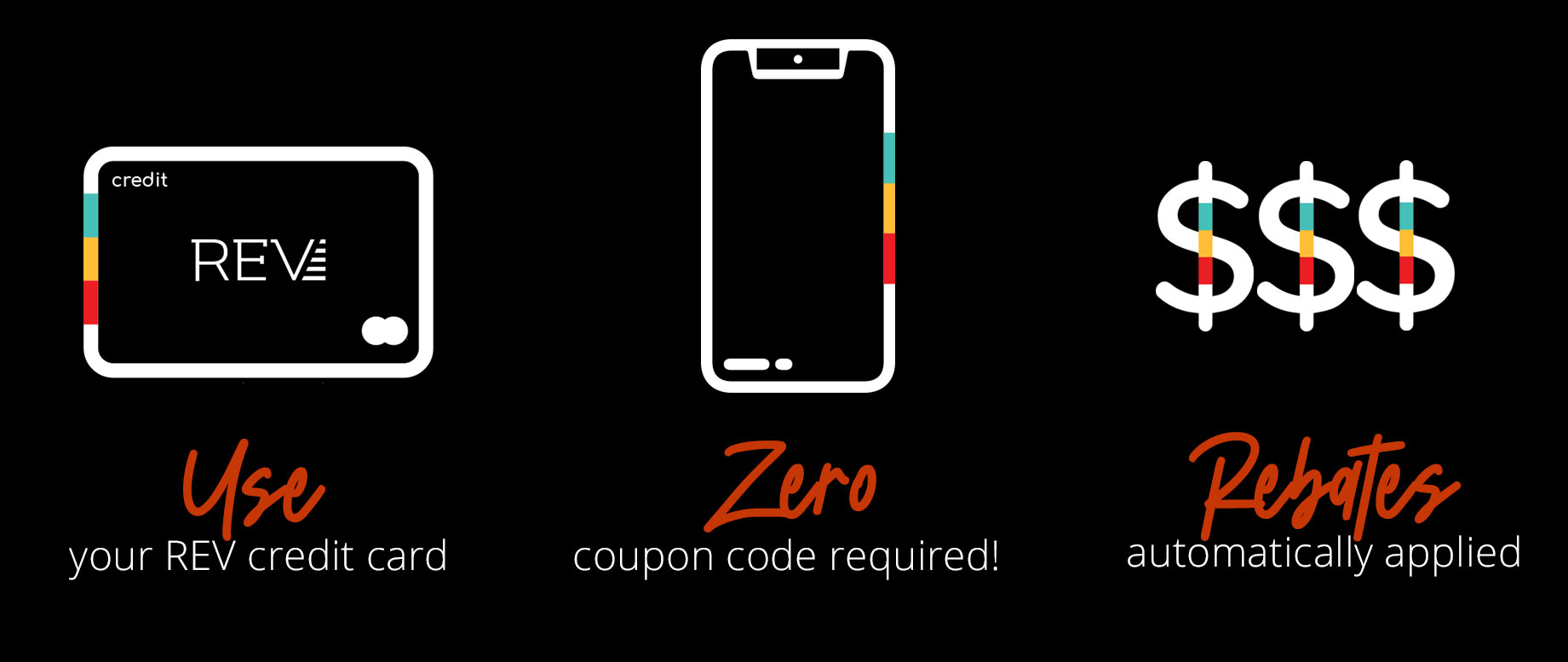 *APR = Annual Percentage Rate for qualified borrowers only.
REV Business Membership required. Programs, rates, terms and conditions are subject to change without notice. For more information about the rates, fees, other costs and benefits associated with the use of this credit card, refer to the Credit Card Pre-Disclosure.