Frequently Asked Questions
Beginning September 19th, you will need your current username and password to access the new REV Digital Banking.
Access to scheduled recurring transfers will be unavailable beginning September 8th. Scheduled transfers will continue to process, but you will not be able to schedule new transfers or edit current ones.
Access to Bill Pay will be unavailable beginning September 11th. Scheduled payments will continue to process, but you will not be able to schedule or edit current ones.
Steps for 1st Time Log-In:
Step 1: Log in with your existing username and password.
Step 2: Click start.
Step 3: Choose reset my password.
Step 4: Verify your identity and click continue.
Step 5: Choose your authentication method.
Step 6: Enter your code and click verify.
Step 7: Create a new password. (must be 12 characters minimum)
Step 8: Confirm your contact info.
Step 9: Read and agree with the disclosure.
Step 10: Turn on face ID for faster next time login.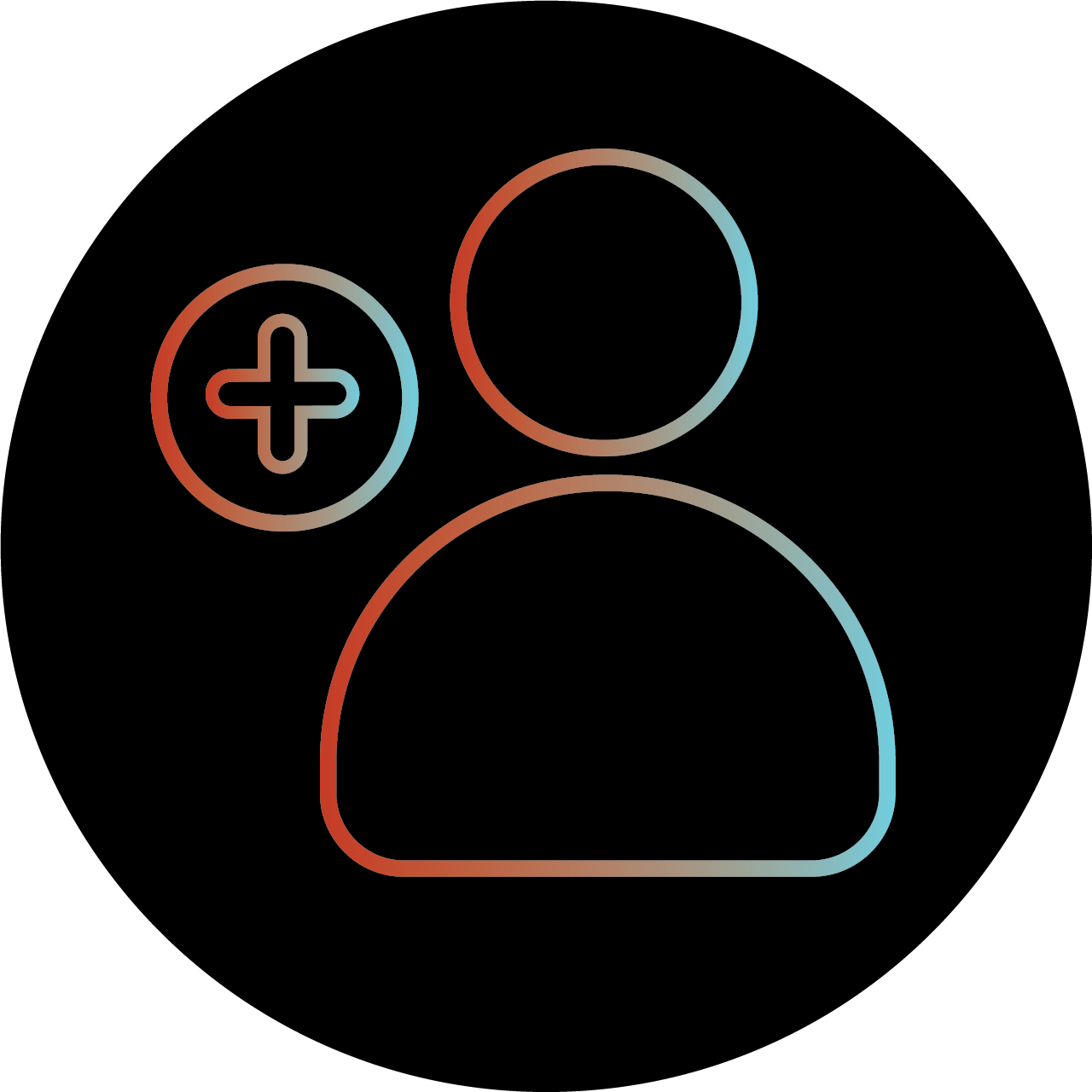 New Accounts Experience
Take control of your financial life with frictionless access to your account details and transaction history. A brand new and modern display of your account information lets you swipe for quick action buttons that get you to where you need, fast.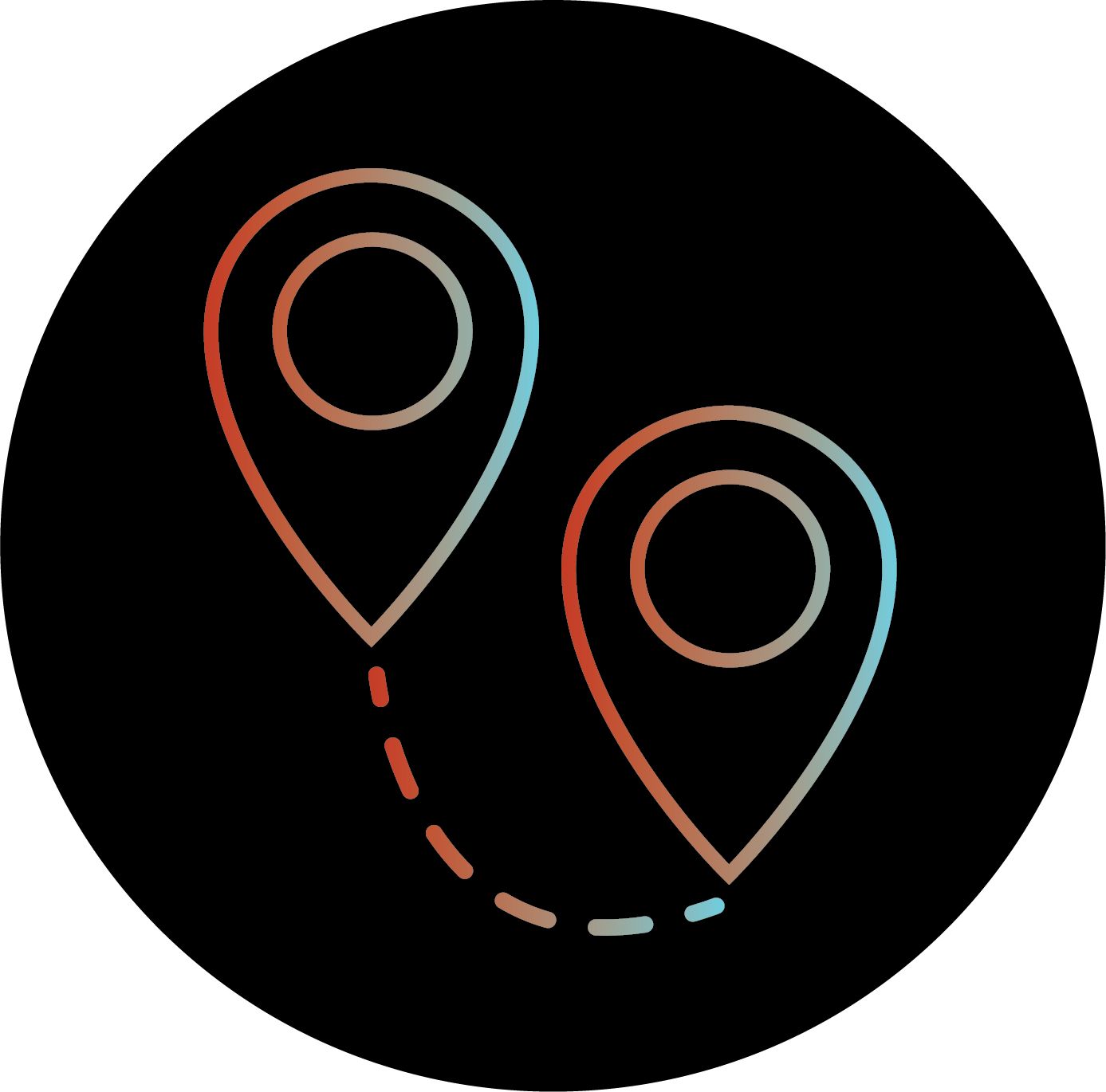 Simplified Navigation
Let us help you get from Point A to Point B with logic and ease. A re-imagined navigation bar displaying quick menu options brings speed and simplicity, allowing convenient access to enhanced tools and resources built around you.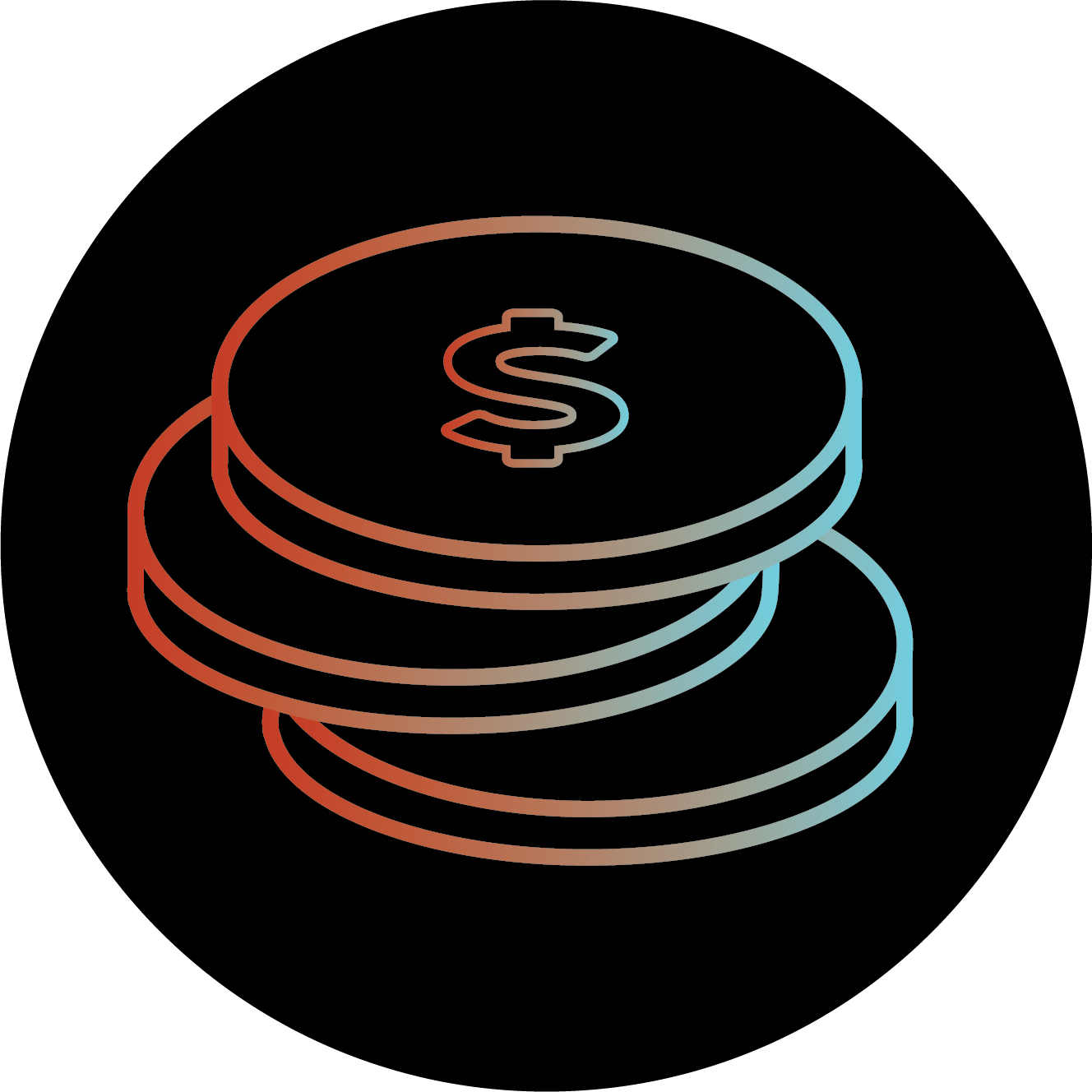 Financial Wellness
We care about your financial health. Our personal financial management and budget tools will help you set savings goals, create a budget, and better understand your spending habits so you can enjoy a financially healthy life.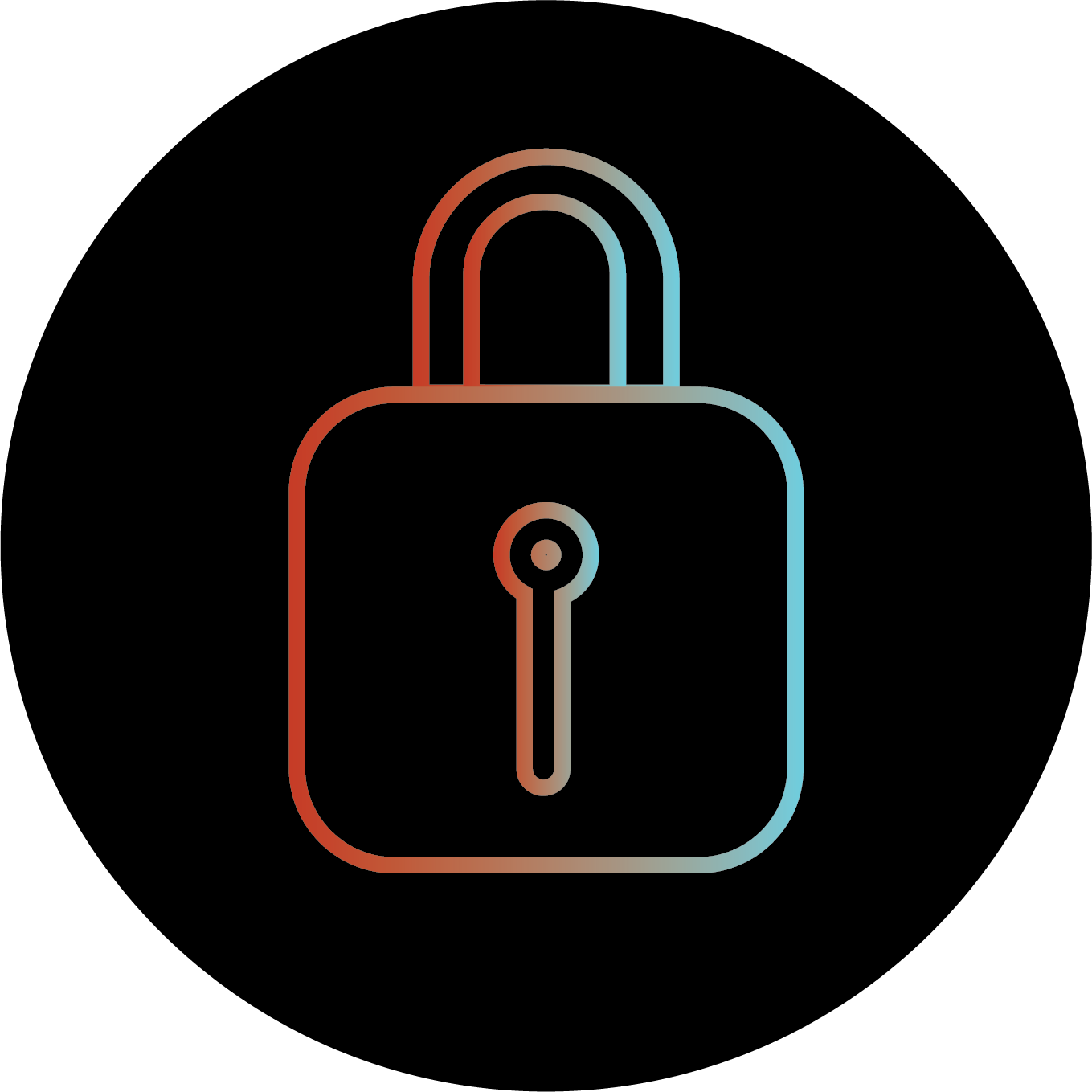 Security & Fraud Protection
You're in good hands. A multi-layered authentication approach keeps you safe against both existing and emerging threats so you can focus on doing what you love – which is banking with REV!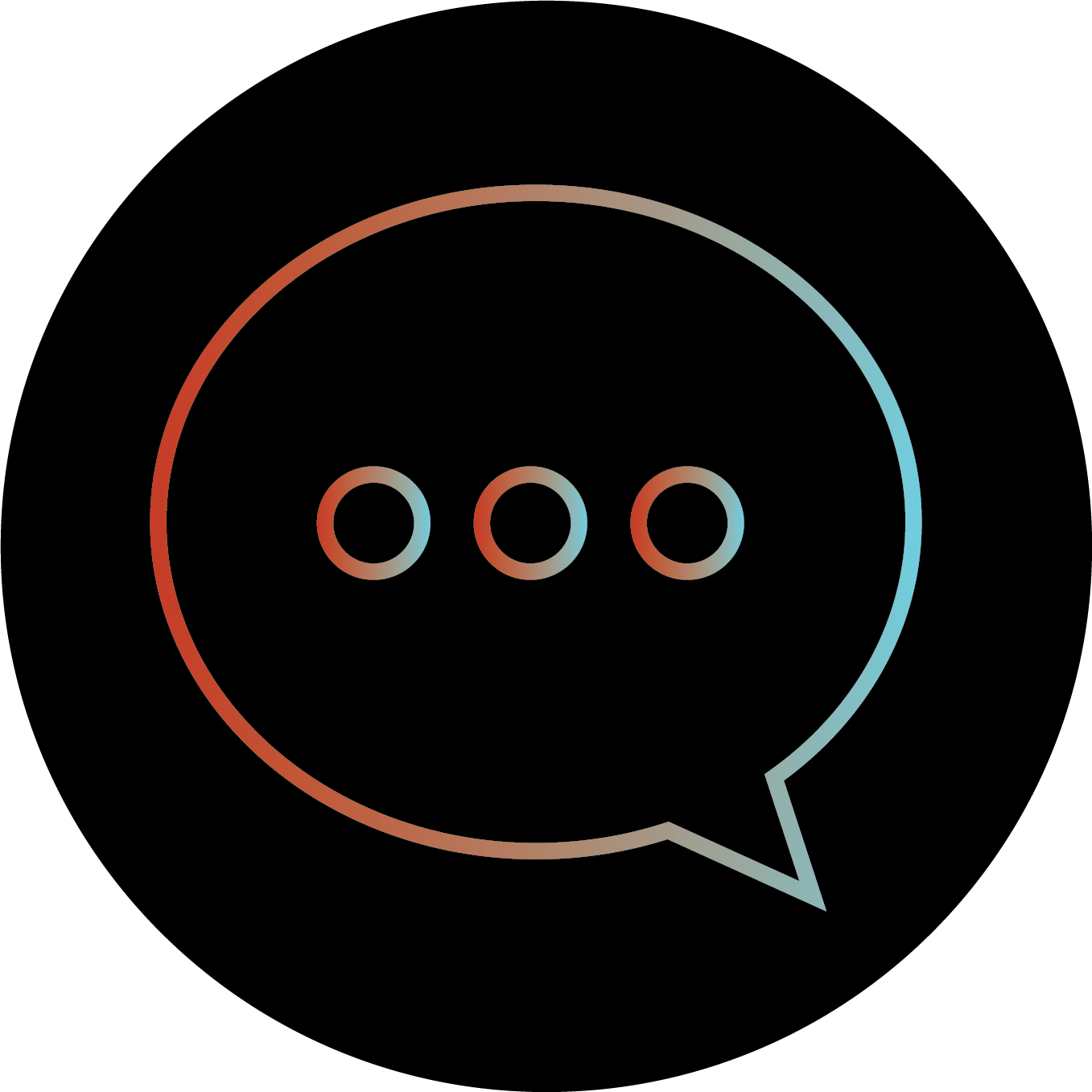 Member Service
The hyper-personalized service you've come to love will now be available in app form whenever you want it. Want to open a new account? You can do that! Apply for a loan? You can do that, too! With this digital upgrade, we come to you.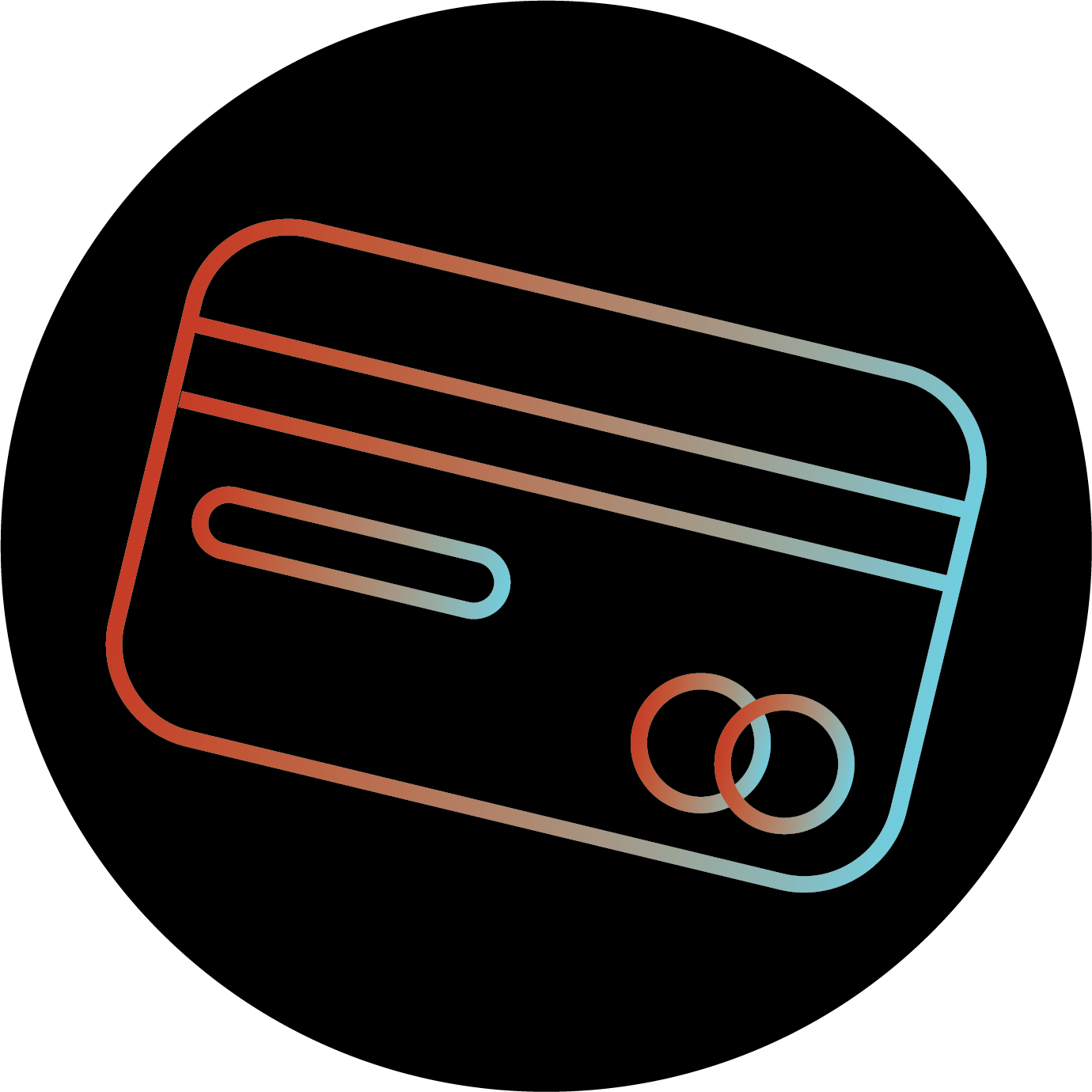 Card Experience
Control meets convenience. From detailed merchant transaction information to increased card management features, now you can see and do even more from one convenient place.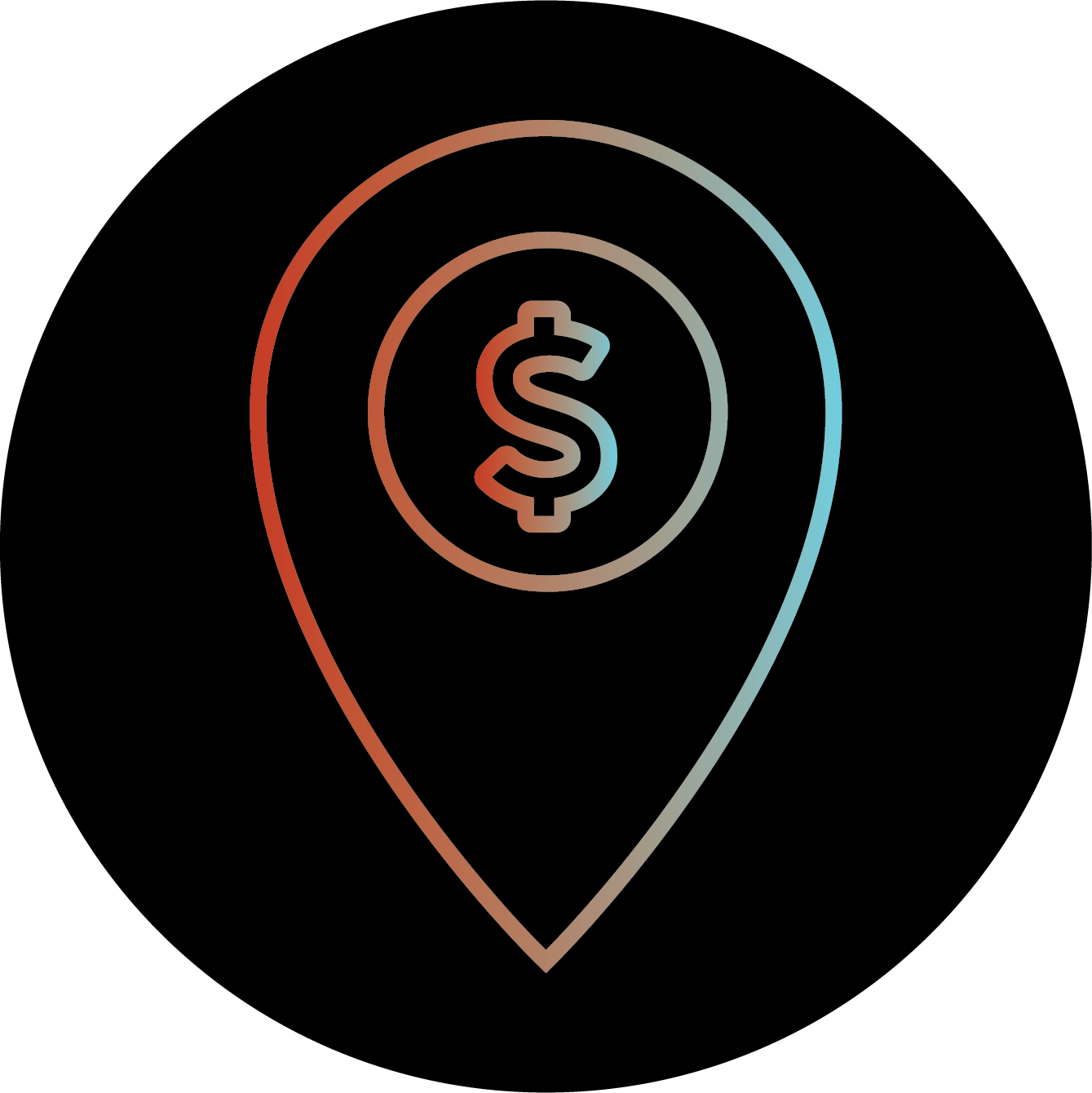 Sleek Mobile Deposit Design
Skip the trip to one of our branches because depositing a check has never been easier! The redesigned mobile deposit screen makes it a breeze to look out for your money with its toggle view, where you can deposit that check or look at your deposit activity.
An Enhanced Look and Feel
A fresh and attractive app design with greater functionality and better customization gives you control over account features that put you in the financial driver's seat.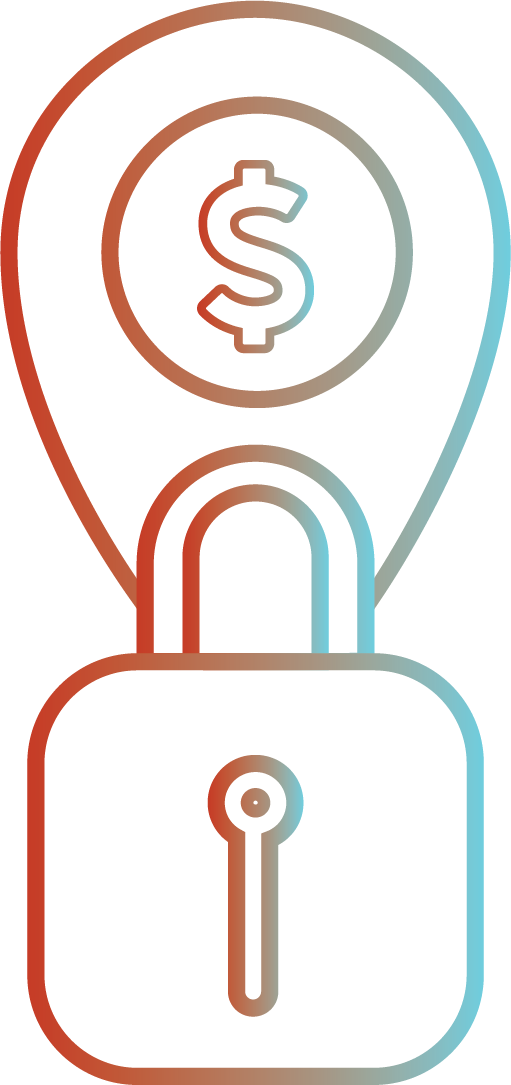 Self-Enrollment
You will now have the ability to enroll yourself into Overdraft Protection (ODP).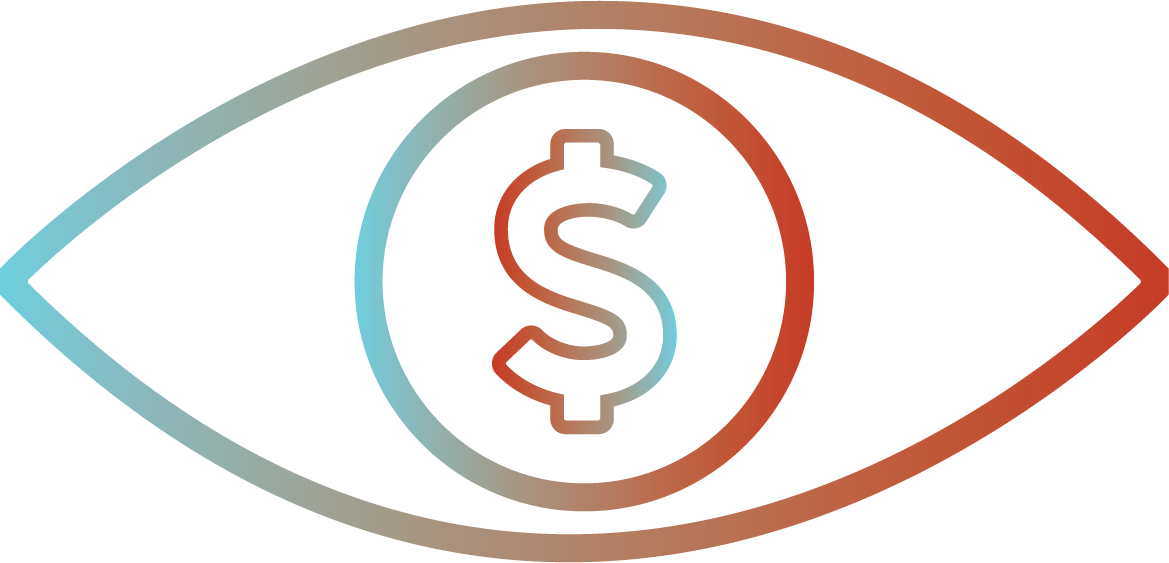 Quick View
Introduction of Quick View to see transaction history.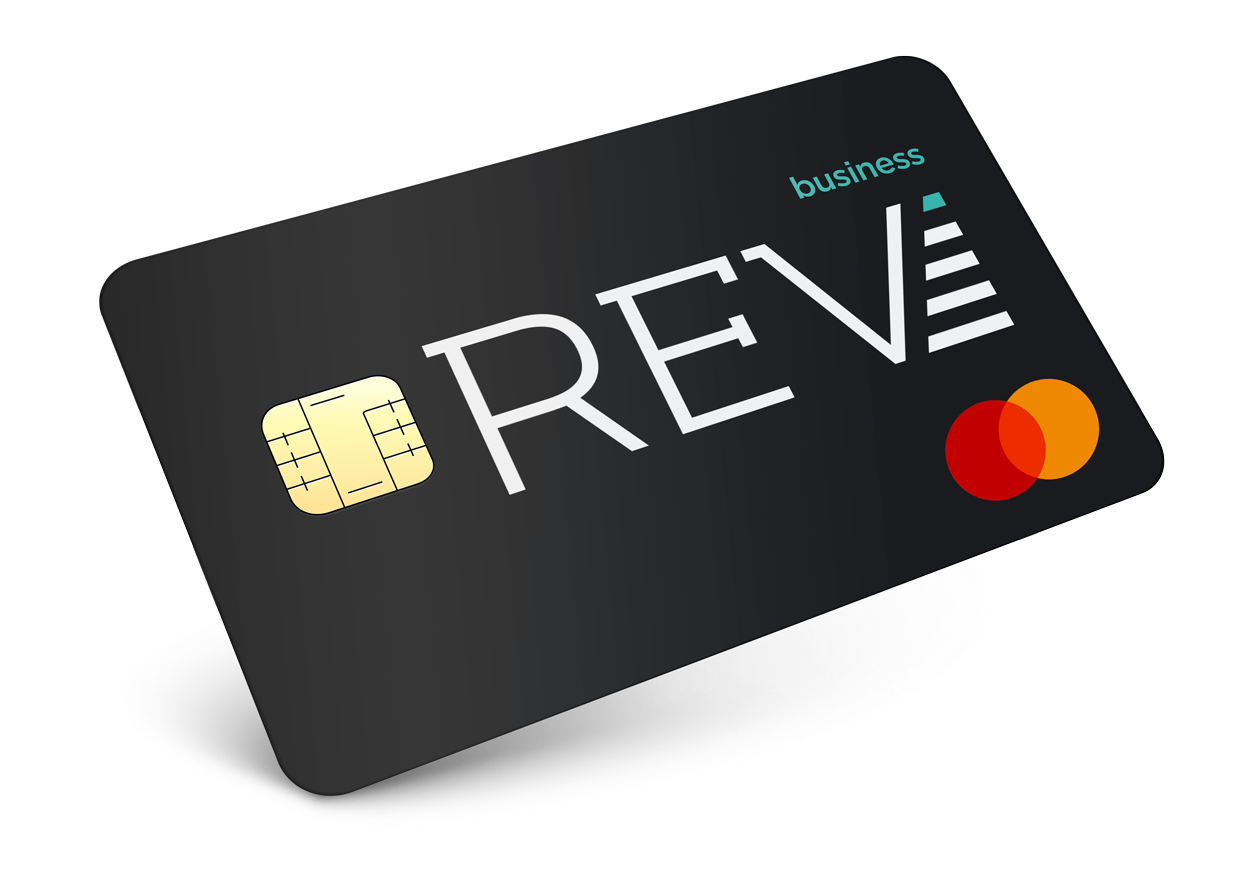 REV Business Members are also getting an upgrade
Business will carry on even better than usual when you have full control over management of user privileges and authority with the new digital banking platform. From a single log-in, you can access multiple deposit accounts to monitor account activity and customize the user experience that will meet the needs of your business.
Expedited ACH payments and collections

Domestic and international wires

Industry-leading ACH file upload
Members utilizing an Android device to access REV Digital Banking will be required to delete the app, and re-install the new and updated version to access the new enhancements.
Don't currently have our app? Visit Google Play™ to download the latest version to your phone or mobile device.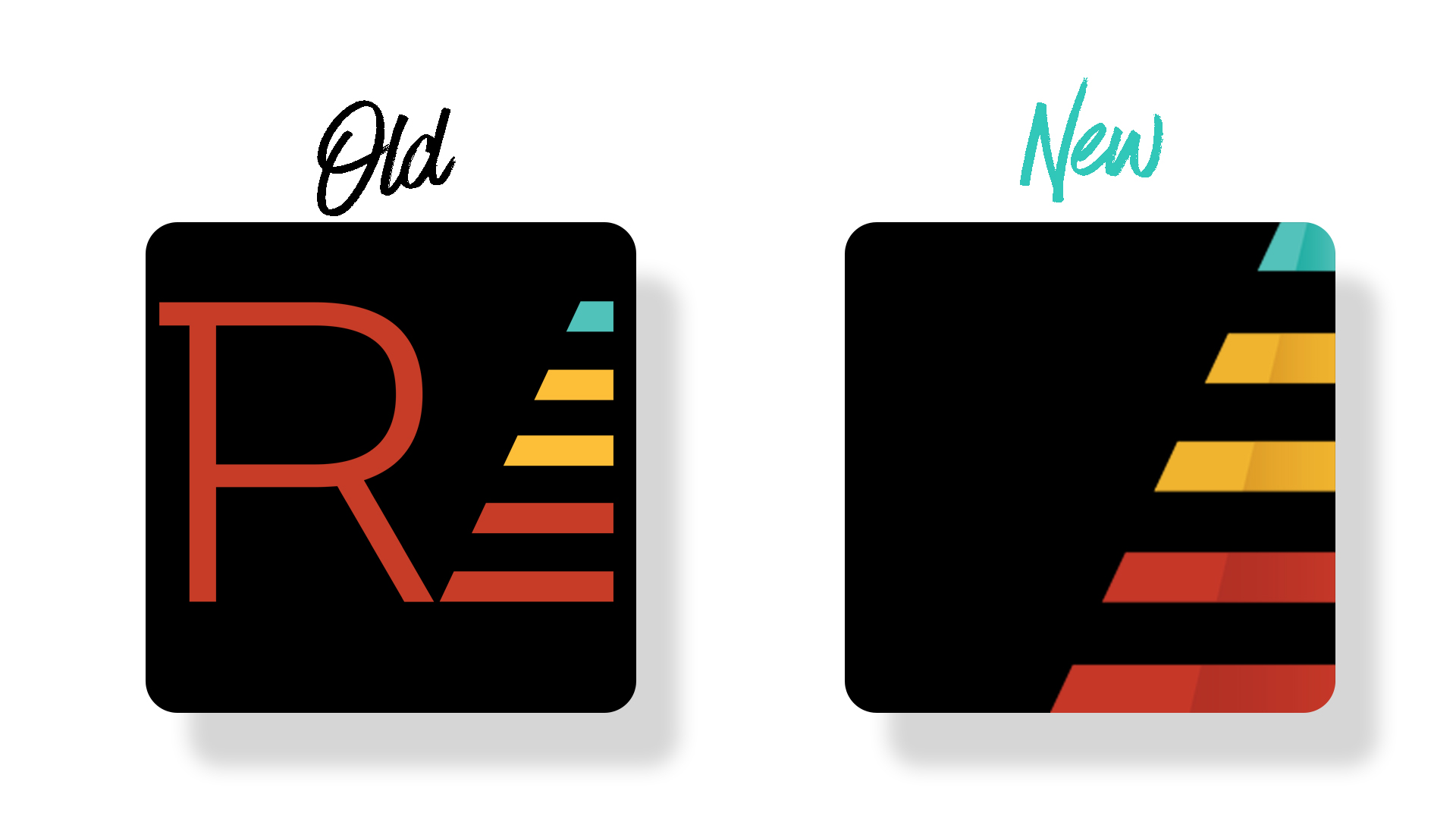 Attention New REV Members
New to REV? Members who have just joined are currently not able to self-enroll in REV Digital Banking. Visit your nearest Branch Location to get set-up.