REV Day For Good Empowers
23
NonProfits In Third Annual Event
CHARLESTON, SC (October 19, 2023) – Over 23 nonprofits gained immeasurable support from REV during the third annual REV Day for Good. Held on Monday, October 9, 2023, REV's day of service amplifies the credit union's commitment to building resilient communities. With the participation of 250 dedicated employees, REV completed 23 service projects for local nonprofits and community agencies, contributing over 1,300 volunteer hours across the Carolinas.
While REV is closed for the Federal Holiday, the entire team looks forward to spending time together wearing different hats. They have the opportunity to step away from the teller line, the back office, or the executive desk to roll up their sleeves and do what they can to #UpTheGood.
"It just fills my heart. Each one of the causes that I've worked with over the past three years have been incredibly different, but they all tie back to my core values and REV's core values. Really, it's just been excellent for me to talk about it with my wife and talk about it with my kids. Then, for us to continue volunteering after this one particular day speaks to REV's commitment to community," expressed Paul McManus, Director of Organizational Development at REV.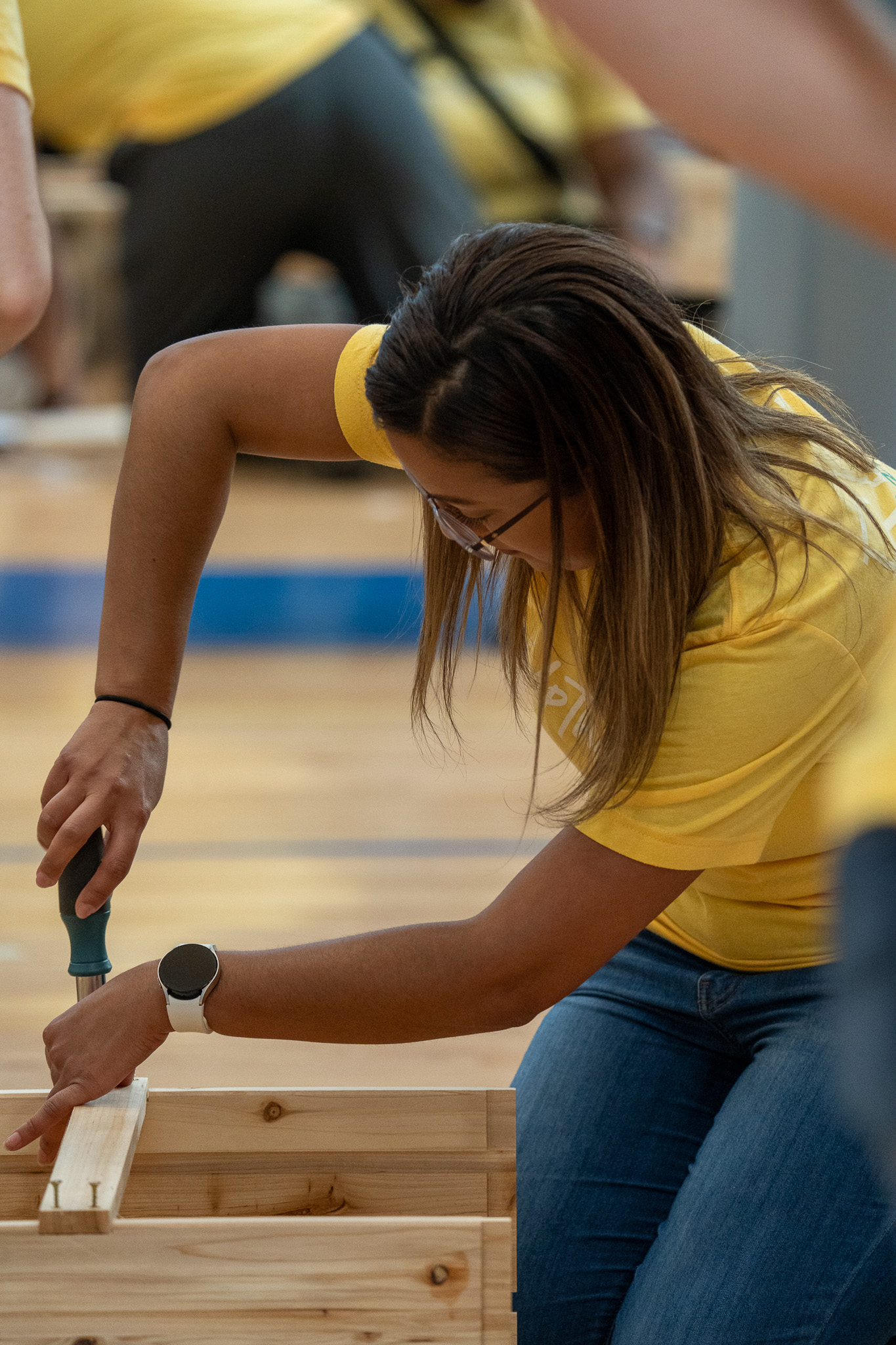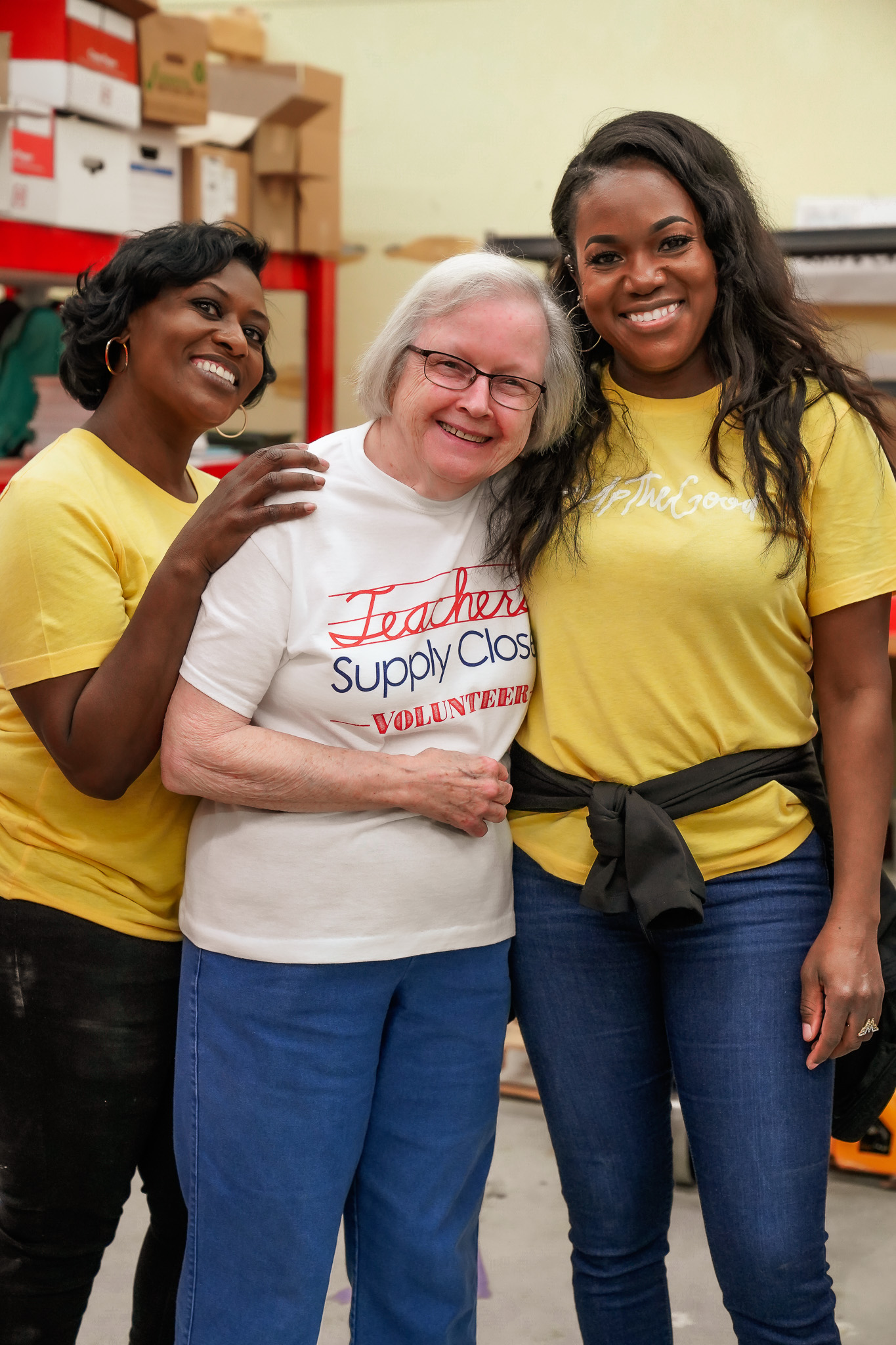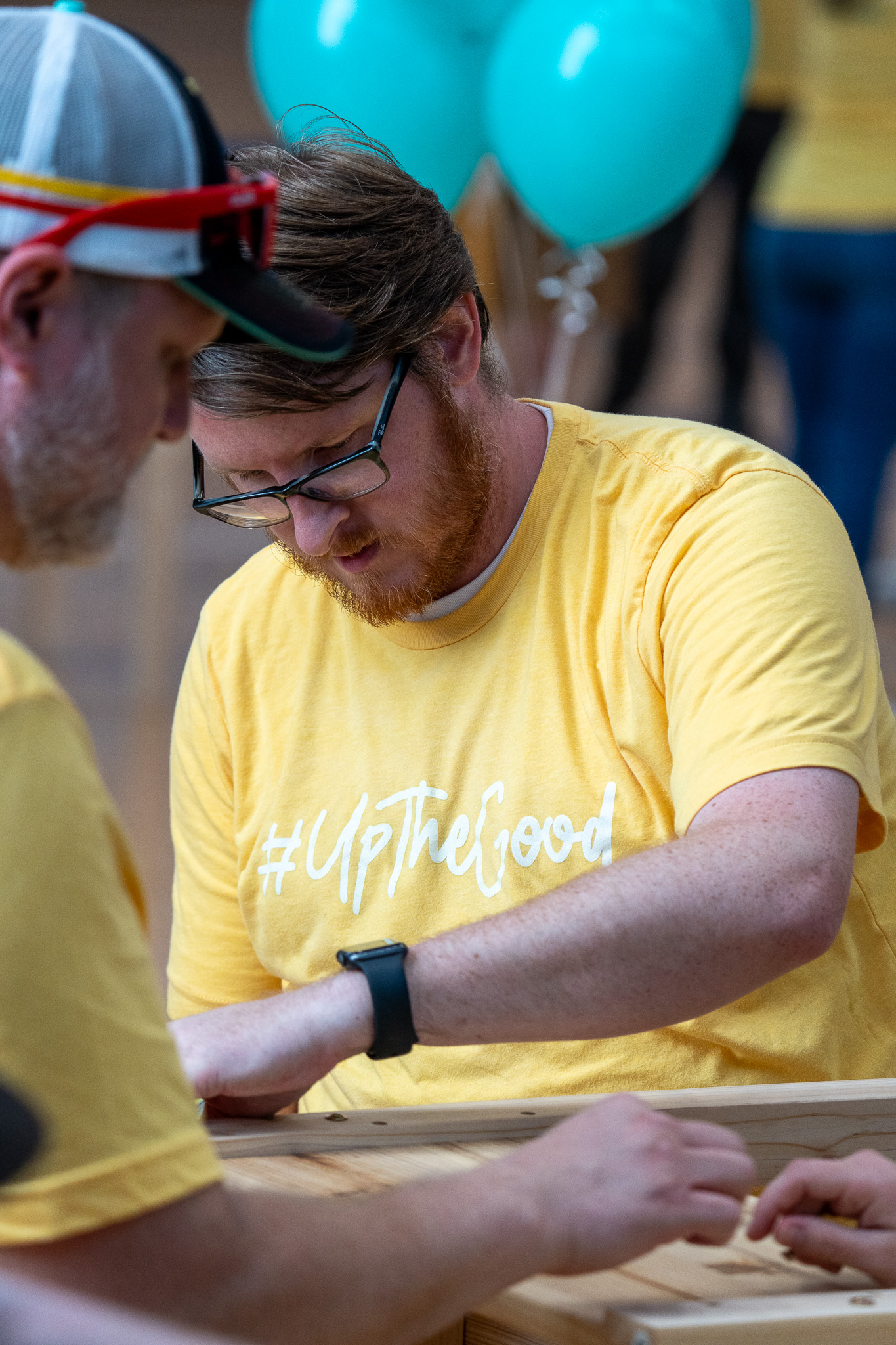 REV Day for Good exemplifies REV's dedication to uniting people and making a meaningful impact. Throughout the year, employees are encouraged to pursue their volunteer passions and contribute their time to organizations that
align with their values.
"Volunteerism is an integral part of REV's culture. It has everything to do with mindset and the emphasis our employees place on the impact they are having on individuals and the community as a whole," stated Jason Lee, President/CEO of REV.
This year's REV Day for Good served as a platform to shed light on a diverse group of nonprofits and their outstanding contributions to the community, providing essential services to those in need. REV Team Members wholeheartedly volunteered their time to fulfill service projects for the following organizations: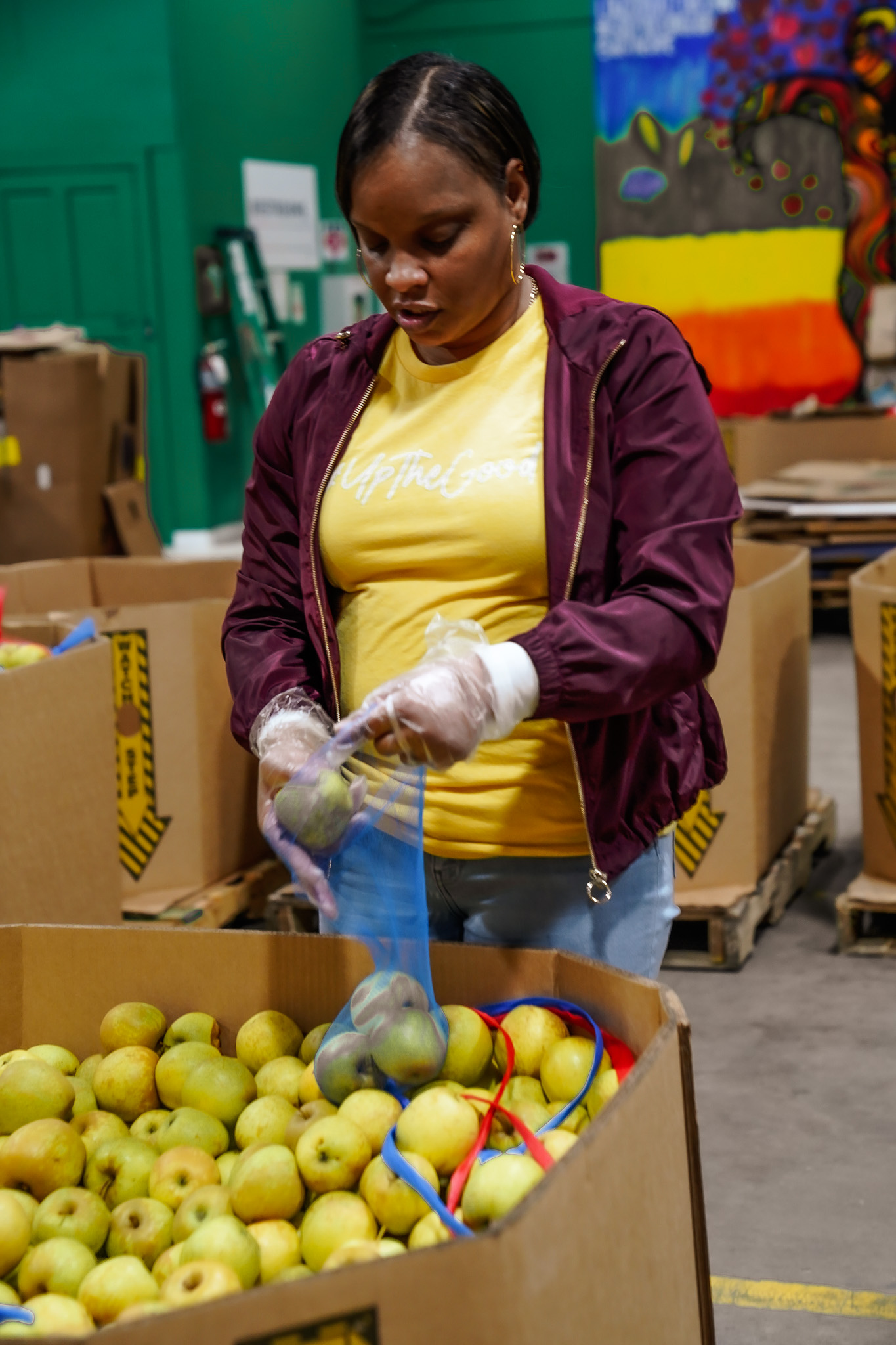 South Carolina
Charleston- American Cancer Society Hope Lodge
Charleston- Junior League of Charleston Diaper Bank
Charleston- Fisher House Charleston
Charleston- Habitat for Humanity
Charleston- Ronald McDonald House Charleston
East Cooper- ECCO (East Cooper Community Outreach)
East Cooper- Isle of Palms Beach Clean Up

Goose Creek- Helping Hands of Goose Creek

Johns Island- Charleston Area Therapeutic Riding

N. Charleston- Lowcountry Food Bank
N. Charleston- Lowcountry Orphan Relief
N. Charleston- Neighbors Together
N. Charleston- Teachers' Supply Closet
Summerville- Beyond BASIC
Summerville- Dorchester Paws
Summerville- YMCA
Summerville- Meals on Wheels of Summerville
Summerville- Public Works Art Center
Walterboro- In His Name
West Ashley- Pattison's Academy
North Carolina
Hamlet- Hamlet Senior Center
Hamlet- Backpack Pals
Wilmington- Harrelson Center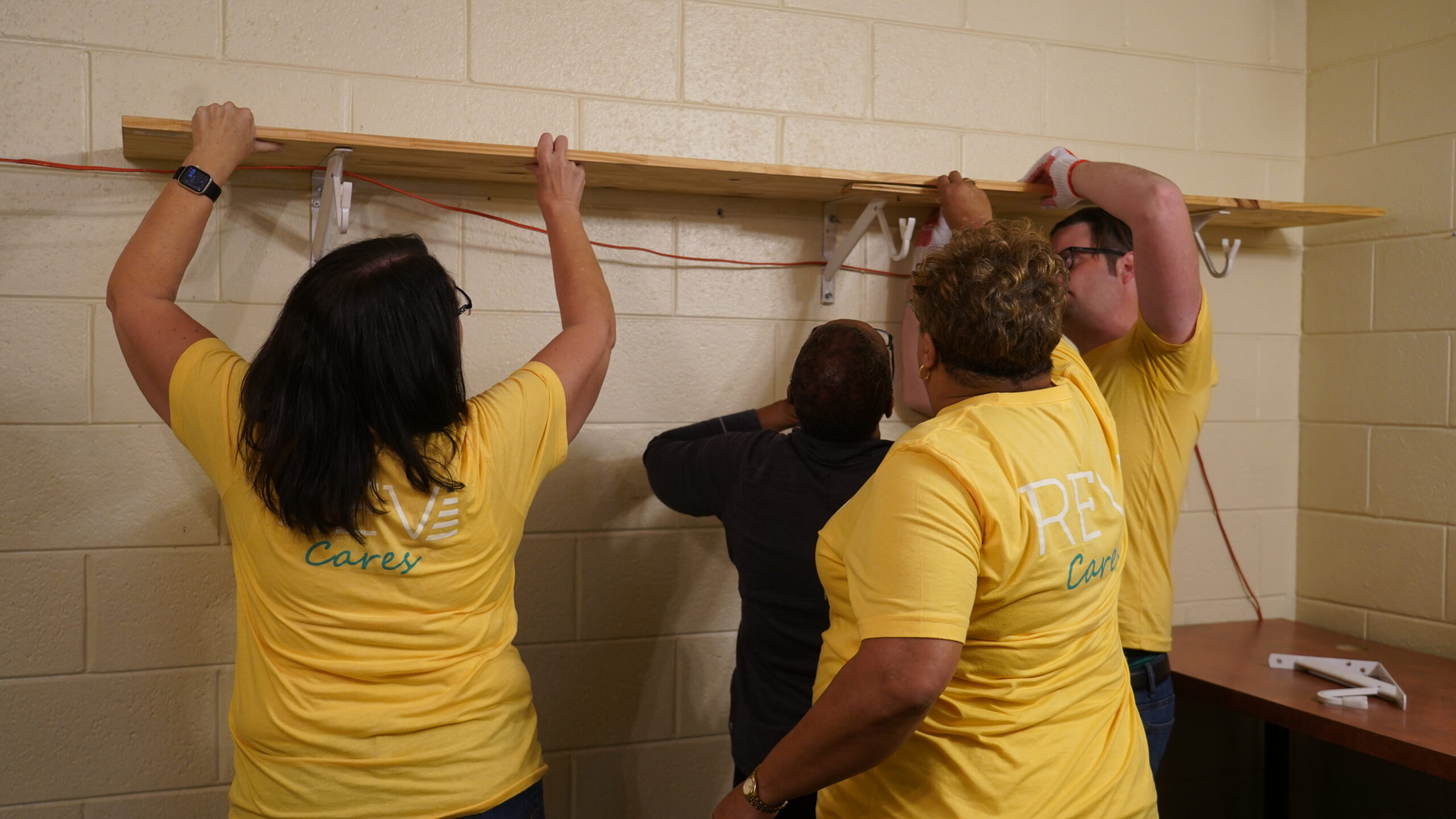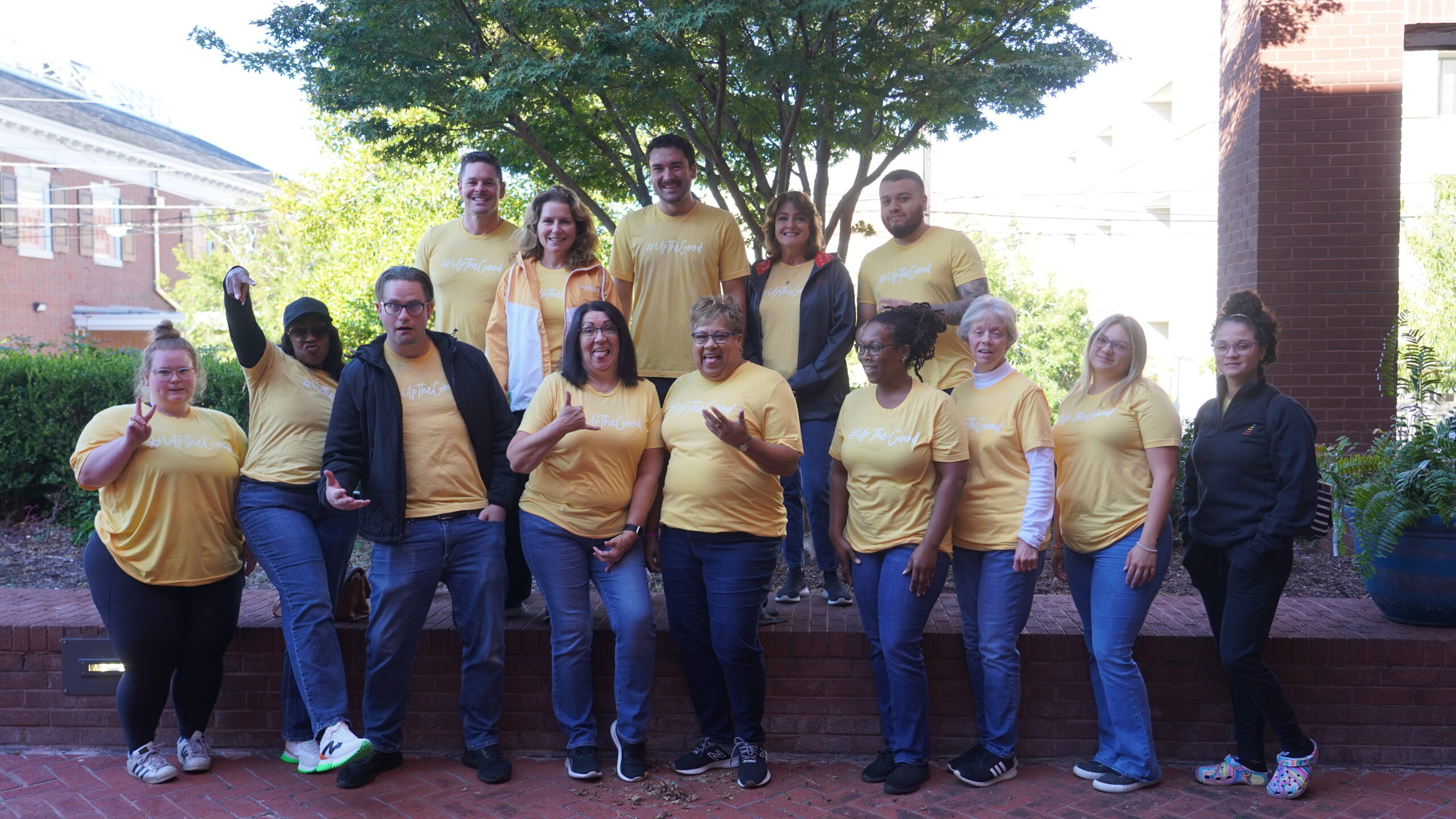 "It's exciting to see the list of nonprofits grow year after year," said Kelly Nix, Public Relations coordinator at REV. "As organizations realize what our team offers in terms of passion, energy, and commitment, the to-do lists for the day have grown in size. That couldn't make us happier."
Projects ranged from organizing classroom supplies at Teachers' Supply Closet to painting fences and tending to pastures at Charleston Area Therapeutic Riding. REV Team Members also engaged in a Puzzle Social and participated in daily activities with the participants of Beyond BASIC.
Bringing awareness to the numerous nonprofits dedicated to building resiliency is what it's all about. #UpTheGood, it's not just a hashtag, it's true impact! Follow @REVfederal on Instagram and Facebook to learn more.