Charleston, SC (December 22, 2020) – REV is pleased to announce the opening of its newest branch at 22 WestEdge. Located on the Charleston peninsula, this new microbranch emphasizes the credit union's digital first strategy by incorporating the latest in banking technology. During business hours, this full-service location provides members a convenient option to conduct their financial transactions. After hours, the lobby is separated by a glass wall providing users with access to its Interactive Teller Machines (ITMs). As the WestEdge development continues to grow, the WestEdge branch is ready to offer the community low rates on Auto, Mortgage, Personal, and Commercial Loans as well as access to its Retirement & Investment services.
"We're proud to continue growing our footprint in the Charleston Metro region. Our newest location at 22 WestEdge is minutes away from the medical district as well as several of our larger employer groups, making the branch easy to access for members that live, work and play on the peninsula," commented REV President, Jason Lee.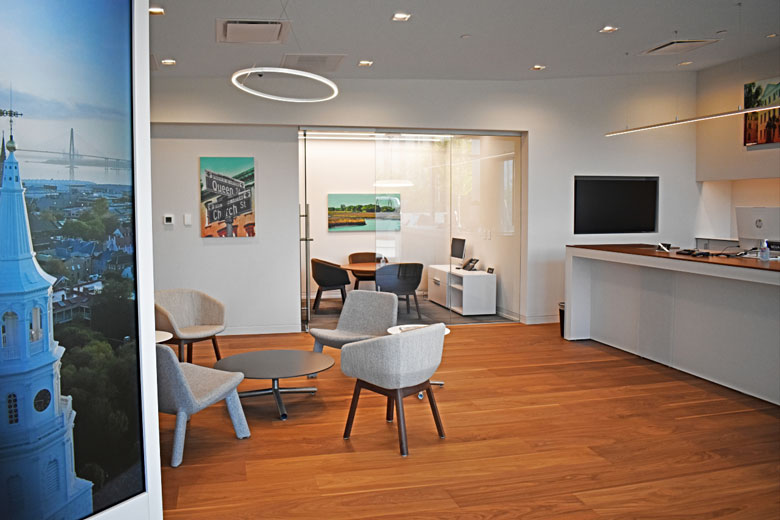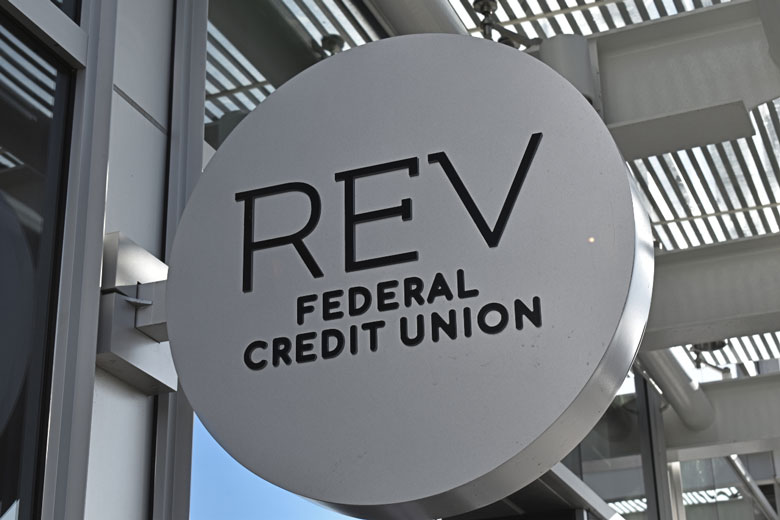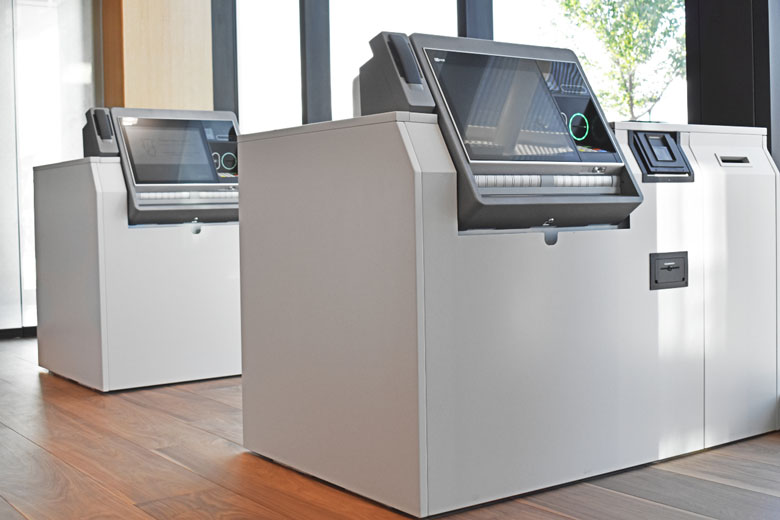 About REV Federal Credit Union
REV's roots in the Lowcountry go back to 1955 and is committed to improving the financial wellness of others. Since then, our passion for helping people has never changed, serving more than 60,000 members and businesses through the latest tech, highly competitive rates, and giving back to our local community. Together, we can make a difference, we are stronger, we are REV.