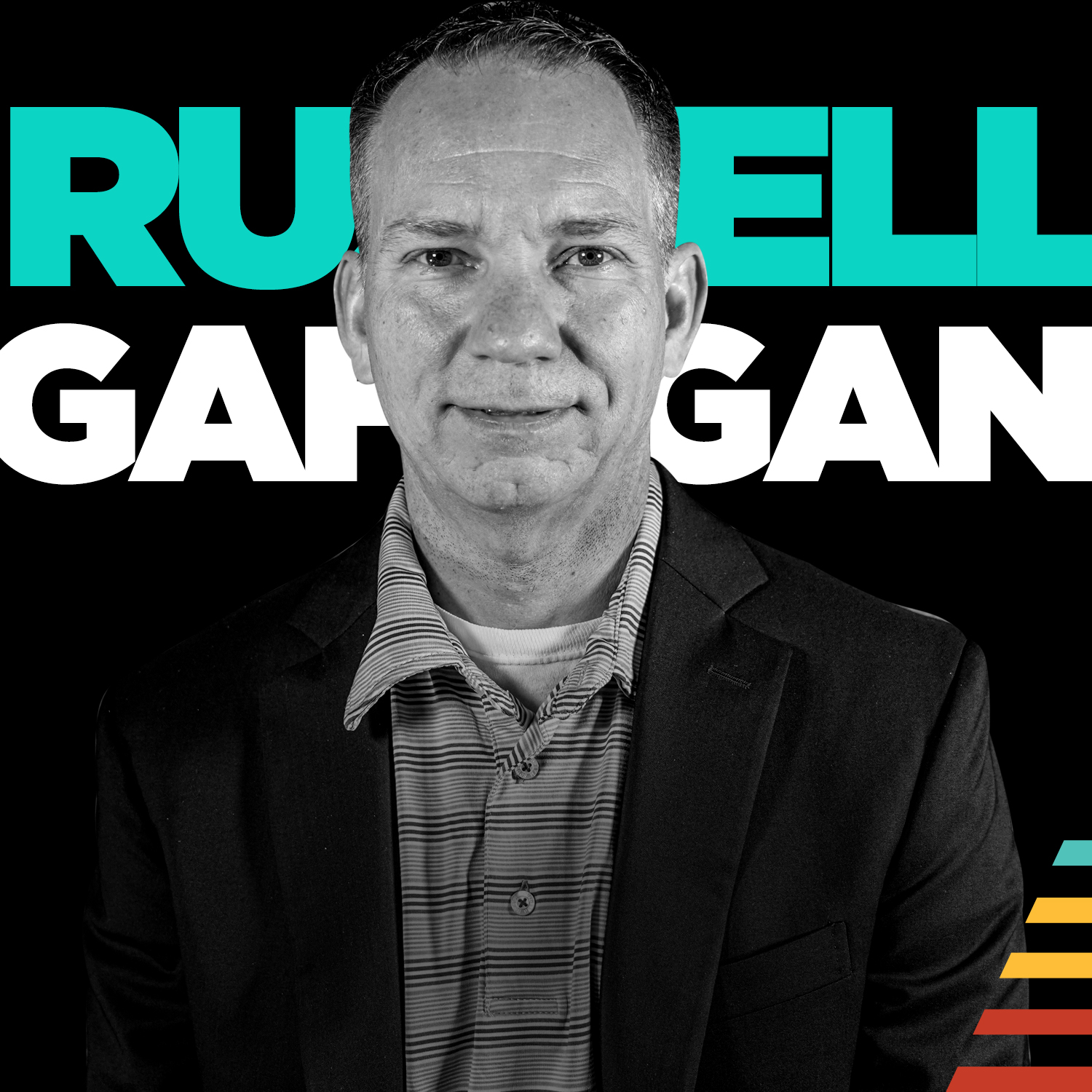 Charleston, SC (March 6, 2023) – REV is very pleased to announce the appointment of Russell E. Gahagan, III to the position of Chief Financial Officer. Gahagan brings a comprehensive background in financial leadership to REV's executive team, where he will join in continuing the organization's growth momentum.
REV President and CEO Jason Lee comments, "Russell is a strategic and purpose-driven executive with an excellent track record of delivering results of value. After a rigorous nationwide search, I'm excited to welcome Russell to REV. He will be a strong addition to our leadership team, and I am looking forward to working closely with him to improve operating results to position REV for long-term growth."
A certified public accountant with over 25 years of experience, Gahagan joins REV from b1BANK where, since 2010, he has served as Senior Vice President, Finance and Corporate Treasury. In this role, Gahagan managed a portfolio close to $1B in investments and successfully guided his team through five mergers, growing b1BANK from $750M to $6B in assets. Prior to b1BANK, Gahagan served as CFO at Essential Federal Credit Union.
"At $1B, REV is much further advanced in ideology and mindset than other financial institutions that are significantly larger," said Gahagan. "This is an organization with an exceptionally bright future, and it is a privilege to be part of it."
As CFO, Gahagan will oversee accounting, treasury, financial planning and analysis, and investor relations.