REV Welcomes New Chief Strategy Officer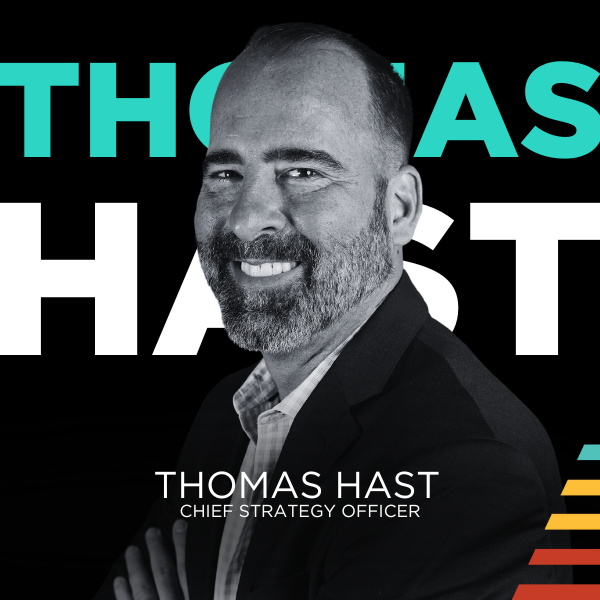 CHARLESTON, SC (October 23, 2023) – REV Federal Credit Union is pleased to announce the appointment of Thomas Hast to the newly created position of Chief Strategy Officer. Hast brings a comprehensive background in Marketing and Lending to REV's executive team, with over 25+ years of experience dedicated to helping credit unions grow.
REV President and CEO Jason Lee comments, "Thomas is a strategic leader with an excellent track record of positioning credit unions for long-term growth. As REV continues to expand, Thomas will play a pivotal role in ensuring we enter the right markets at the right time. As a community-oriented leader, he is dedicated to leveraging his background in Marketing and Lending to further REV's mission of Growth with Purpose."
Prior to joining REV, Hast served as Chief Lending Officer for Texas based Community Resource Credit Union. In his role, Hast applied his passion and creativity to developing unique solutions that ensured the communities he supported thrived. Prior to Community Resource Credit Union, Hast served as Chief Marketing Officer for JSC Federal Credit Union where he oversaw 23 solution centers.
"REV is unlike any other financial institution I've worked for in my 25+ career. I'm excited to be part of building something truly remarkable in the credit union space, and look forward to blending my passion for community with REV's digital first mindset" said Hast.
As CSO, Hast will oversee the development and implantation of corporate strategies, as well as REV's Marketing Division.