REV's Newest Branch is Open for Business
It's official! REV is Wilmington's newest credit union. Earlier this month, elected officials, community leaders, and REV Team Members came together for the grand opening ceremony of REV's newest branch. Located at 3702 S. College Road, the full-service branch is minutes from the UNC Wilmington campus, making it an easily accessible and convenient option for residents of New Hanover County.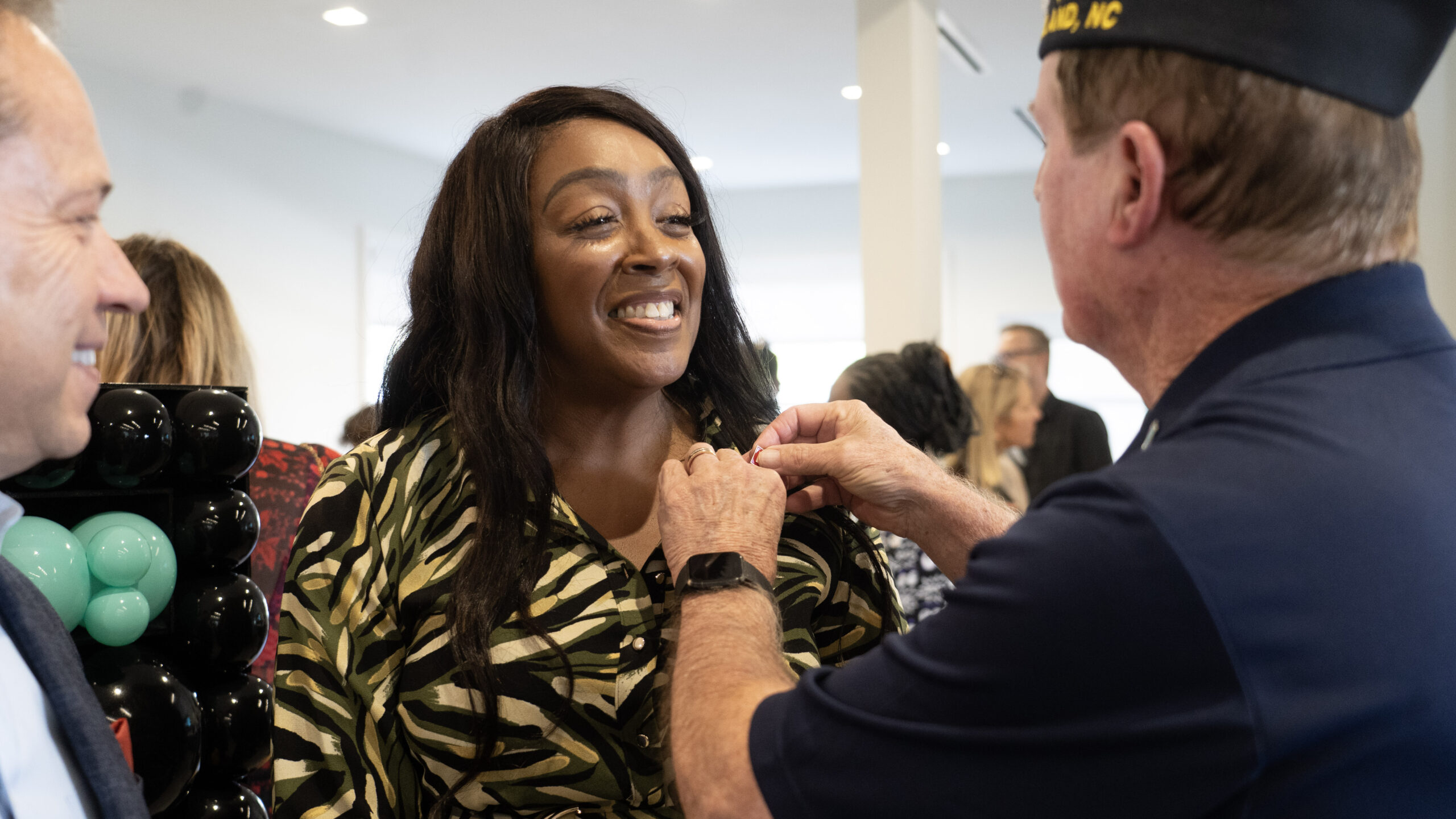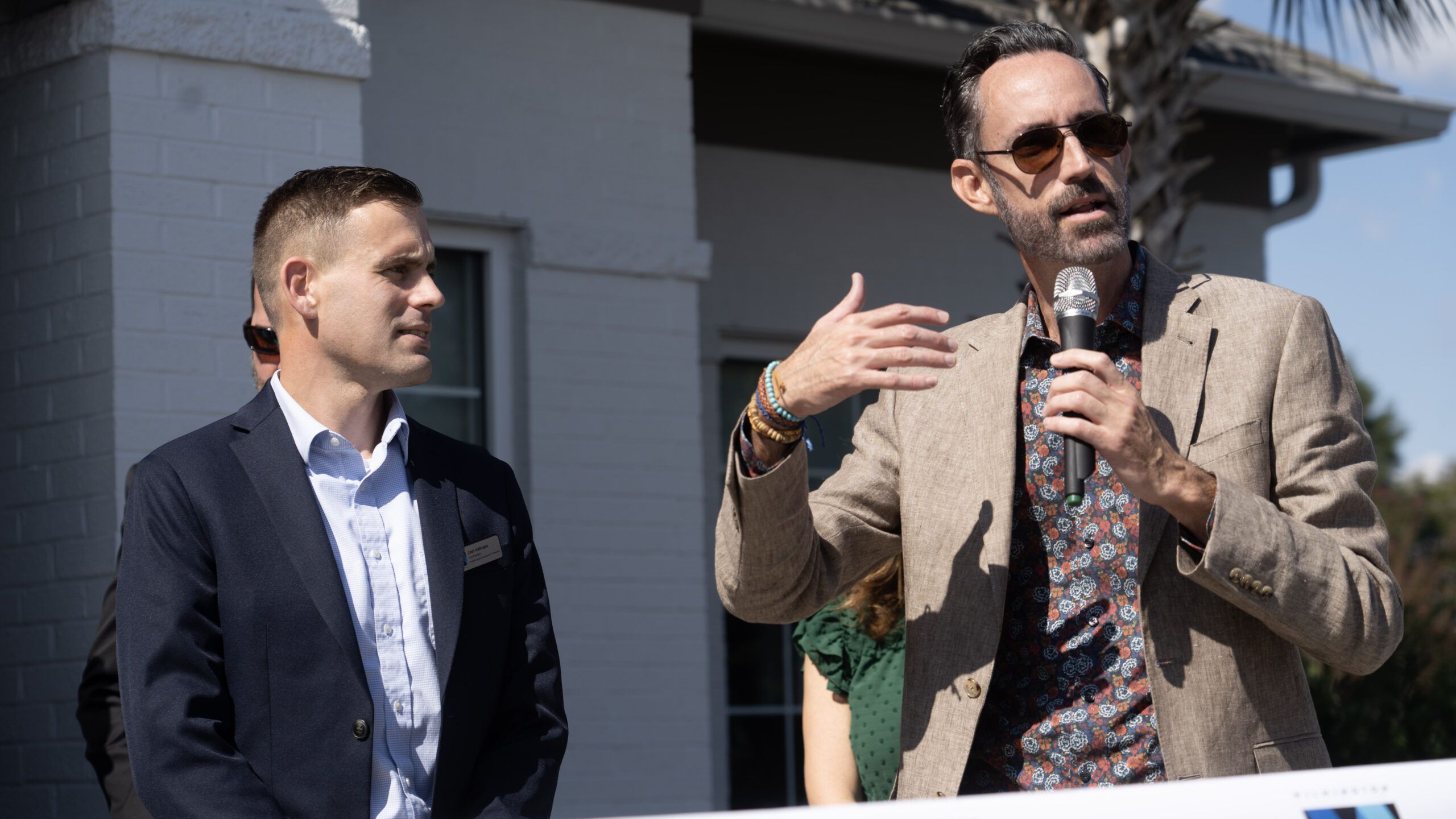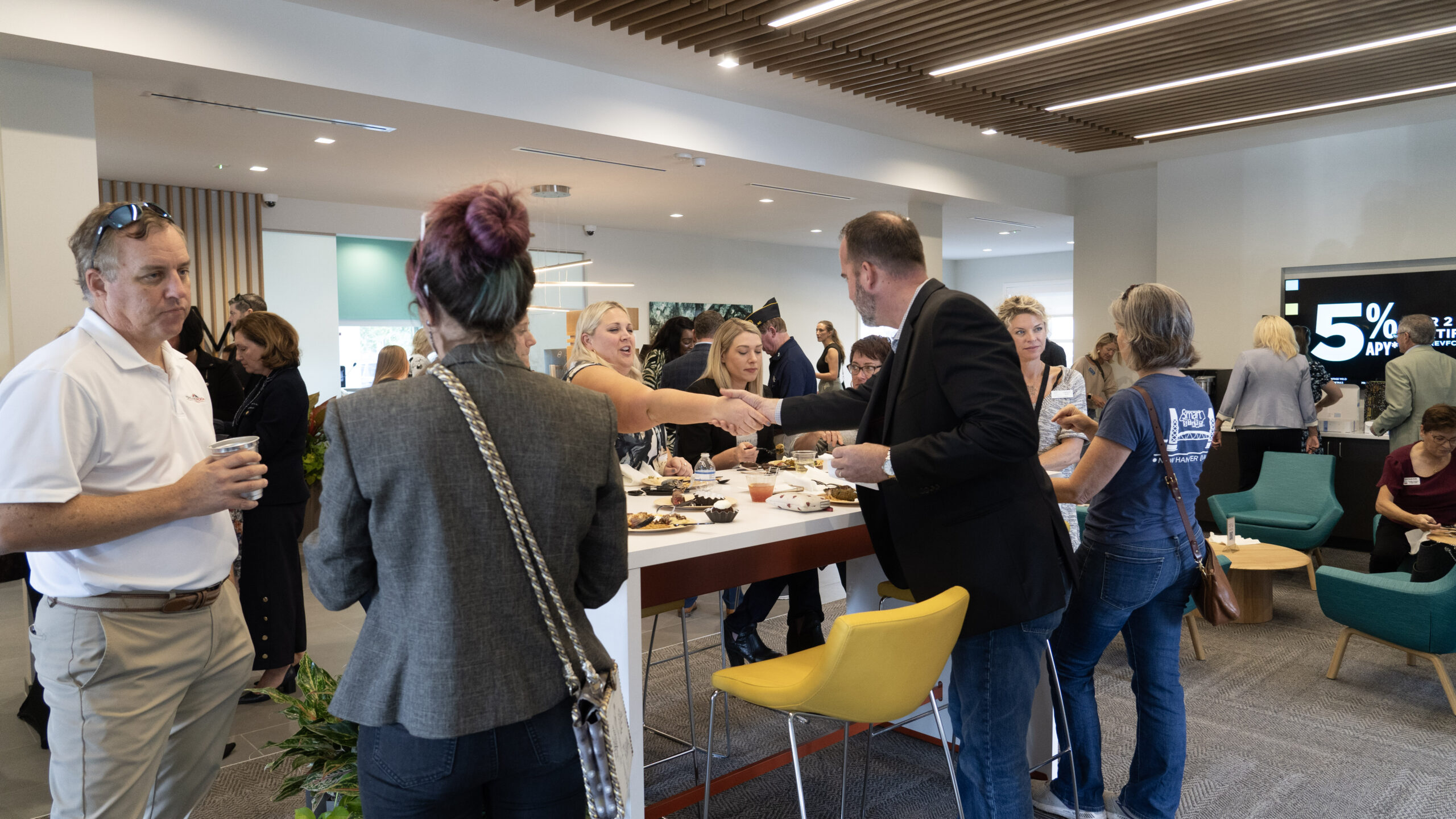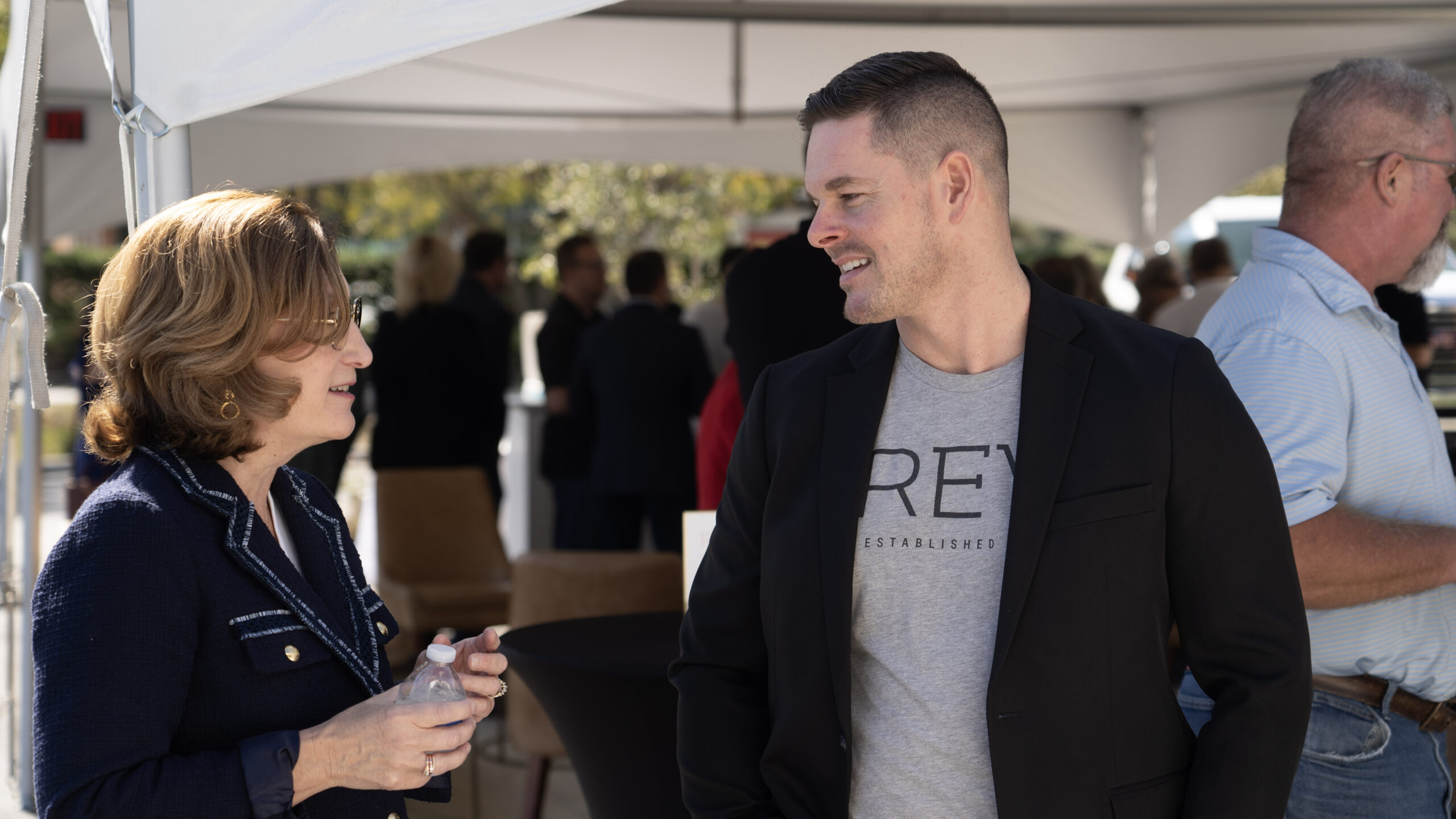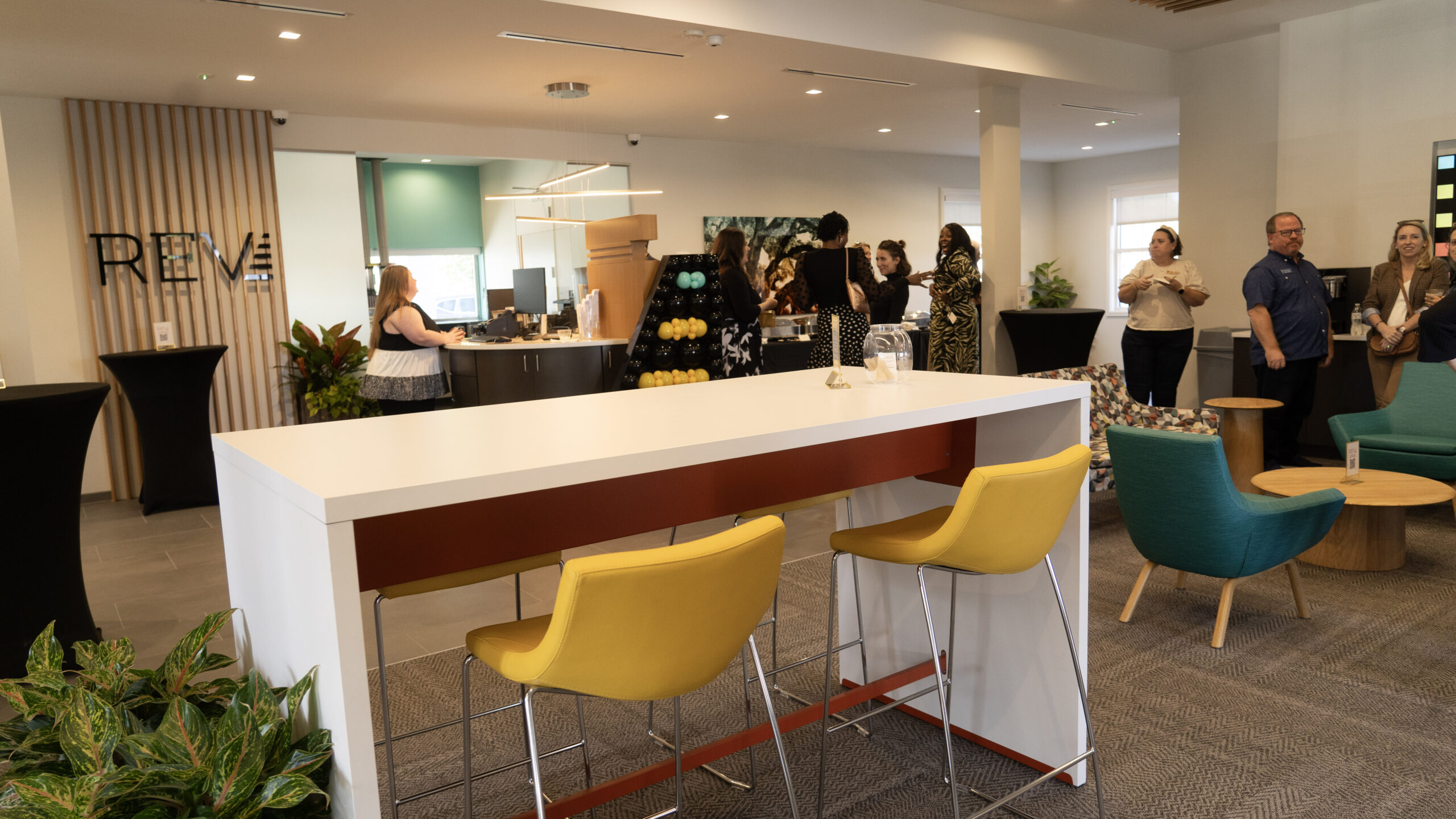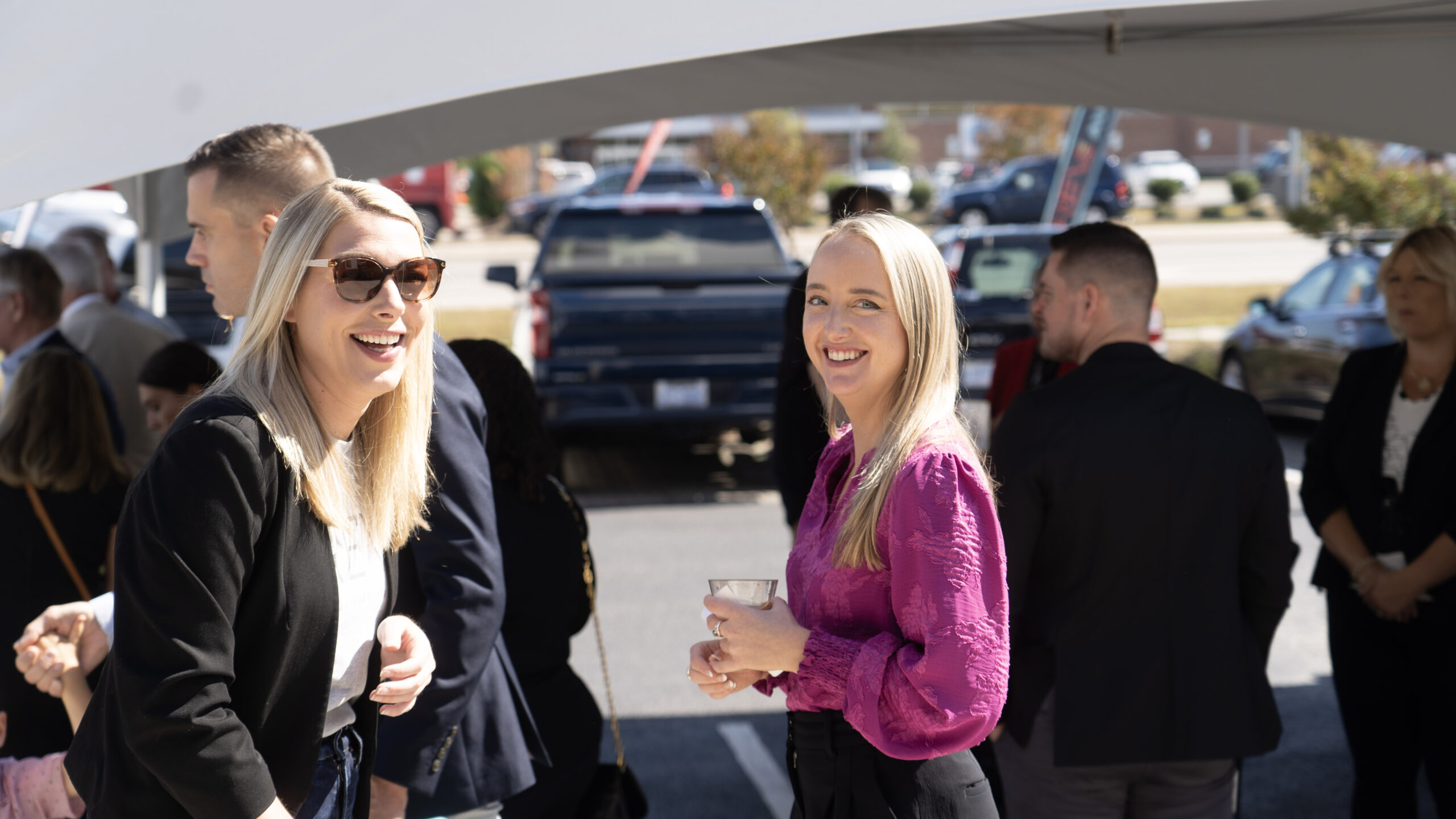 Since expanding into North Carolina, REV has actively worked with local organizations, associations, and non-profit partners to support events and programs that ensure Wilmington continues to be a thriving community. Most notably powering the Greenfield Lake Amphitheater Concert Series and signature events at Airlie Gardens. REV is committed to Growth with Purpose. As a community partner, it's also actively working with local charitable organizations to promote resiliency through monthly givebacks, empower employees to find their volunteer crush through its VTO program, and most recently through its third annual REV Day for Good that saw it partner with 23 non-profit organizations across the Carolinas to donate 1300+ volunteer hours.
The College Rd location is REV's 5th branch in North Carolina, and 16th overall for the Charleston based financial institution.