Surfers Healing is the April recipient of REV's monthly giveback. REV's Employee and Community Engagement Team (ECE) is thrilled to honor the work that Surfers Healing does to #UpTheGood for children on the spectrum and their families with a financial gift of $3,000.
According to the National Institute of Mental Health, "autism is a developmental disorder that appears in the first three years of life and affects the brain's normal development of social and communication skills."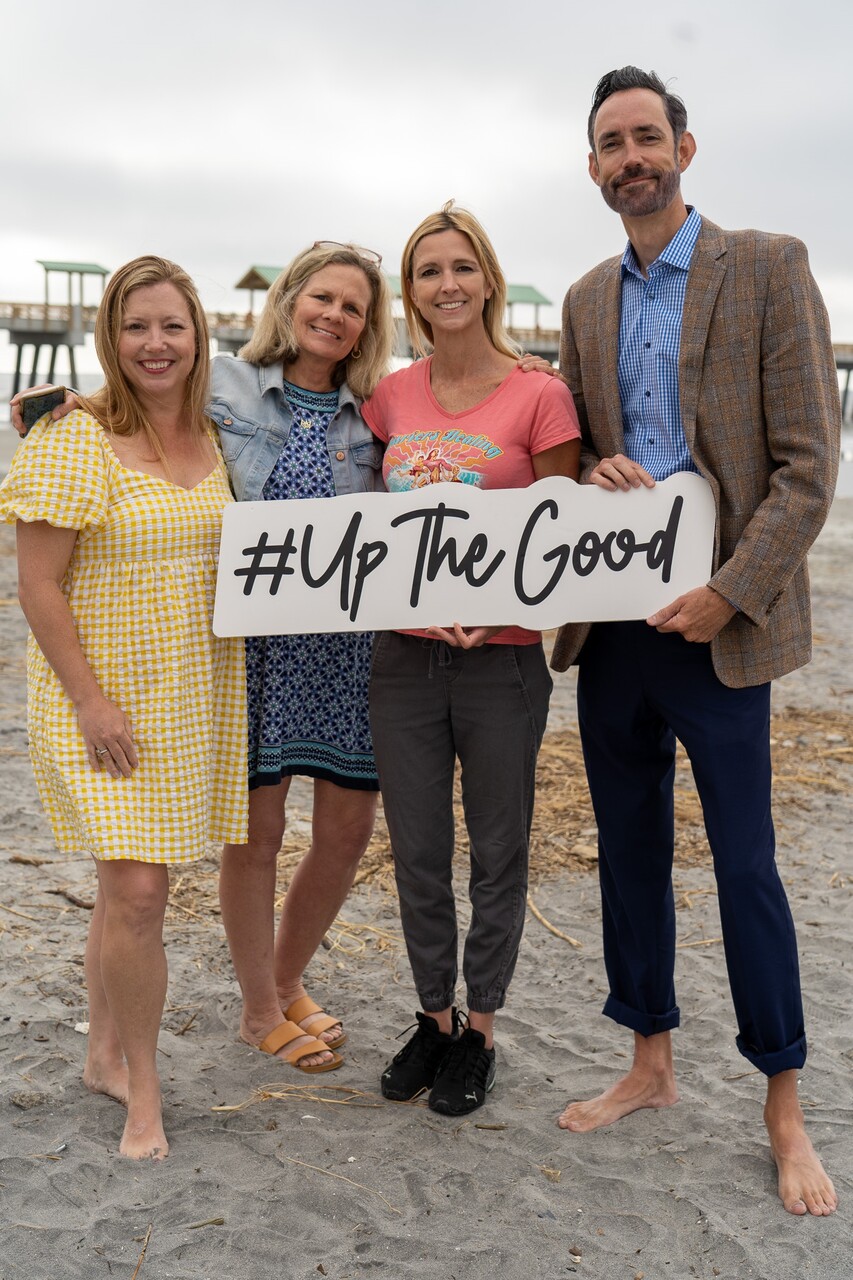 The Centers for Disease Control and Prevention estimates that about 36,500 children born annually will eventually be diagnosed with autism.
But at Surfers Healing, these figures are irrelevant. With emphasis on embracing the differences of each child, volunteers and a team of professional surfing instructors provide an environment of acceptance, respite, and fun at its annual One Perfect Day event held at Folly Beach.
"Surfers Healing provides such a great opportunity for the autism community. A lot of the families there have had experiences in the past where they have felt uncomfortable, or sometimes unwelcome, just because someone they love isn't neurotypical," said Jamie Tuberty, a financial analyst at REV whose son participates in the annual event. "It really is 'one perfect day', where everyone is accepted for who they are with no judgment. It's a bond that the families don't get to share regularly, so having this event reminds everyone that our loved ones on the autism spectrum are different, not less."
Along with a monetary donation, REV team members have pledged volunteer hours to lending a hand at this year's One Perfect Day on August 23, 2023.