Knockout Fraud: REV Kicks Off International Fraud Week with Successful Event
On November 10, 2023, REV hosted its second annual Knockout Fraud event at Firefly Distillery, effectively setting the stage for International Fraud Awareness Week, taking place from November 12th to 18th. This event has quickly gained momentum since its successful debut in 2022.
Bringing together seasoned professionals and renowned industry experts, Knockout Fraud tackled the pressing issues of Cybercrime, Risk Management, Regulations, and Elder Fraud. Expert presentations covered a wide range of topics, equipping the audience with knowledge to counter the latest fraudulent tactics. The event featured an engaging panel discussion, where attendees could share their concerns and get answers from the experts themselves.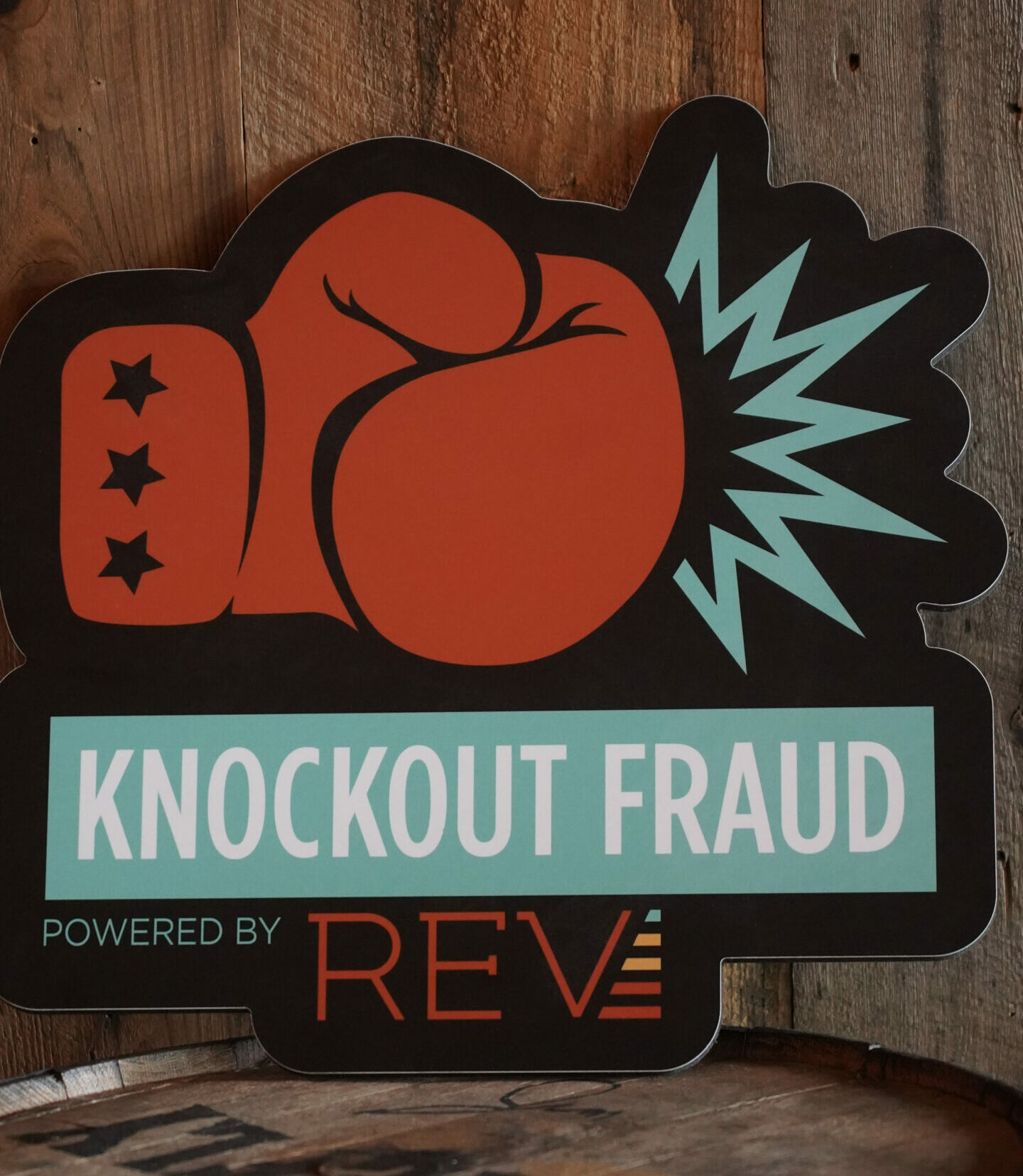 The attendee roster showcased an impressive lineup, featuring participants from both state and federal law enforcement branches. Notably, the event also drew representatives from multiple financial institutions, as well as Senator Thomas C. Alexander, President of the South Carolina Senate, who introduced a resolution to recognize International Fraud Awareness Week and to promote anti-fraud awareness and education.
In a world where fraud continues to plague businesses and individuals alike, the statistics speak volumes. According to Occupational Fraud 2022: A Report to theNations, it is estimated that companies endure annual revenue losses of approximately 5% due to fraud. Last year alone, residents of the Palmetto State reported a total of 57,447 fraud incidents, accumulating losses amounting to $75.9 million from deceptive scams.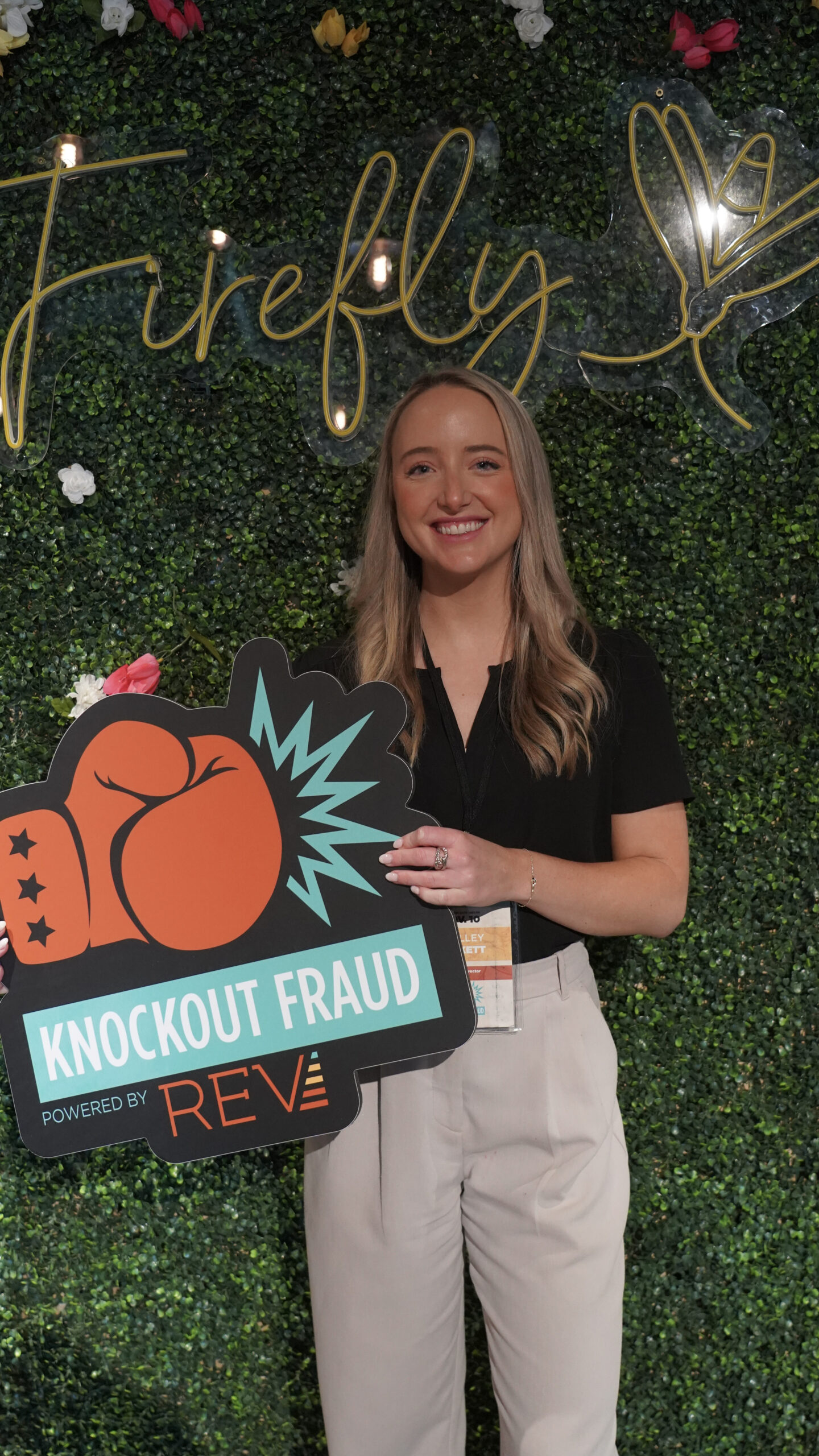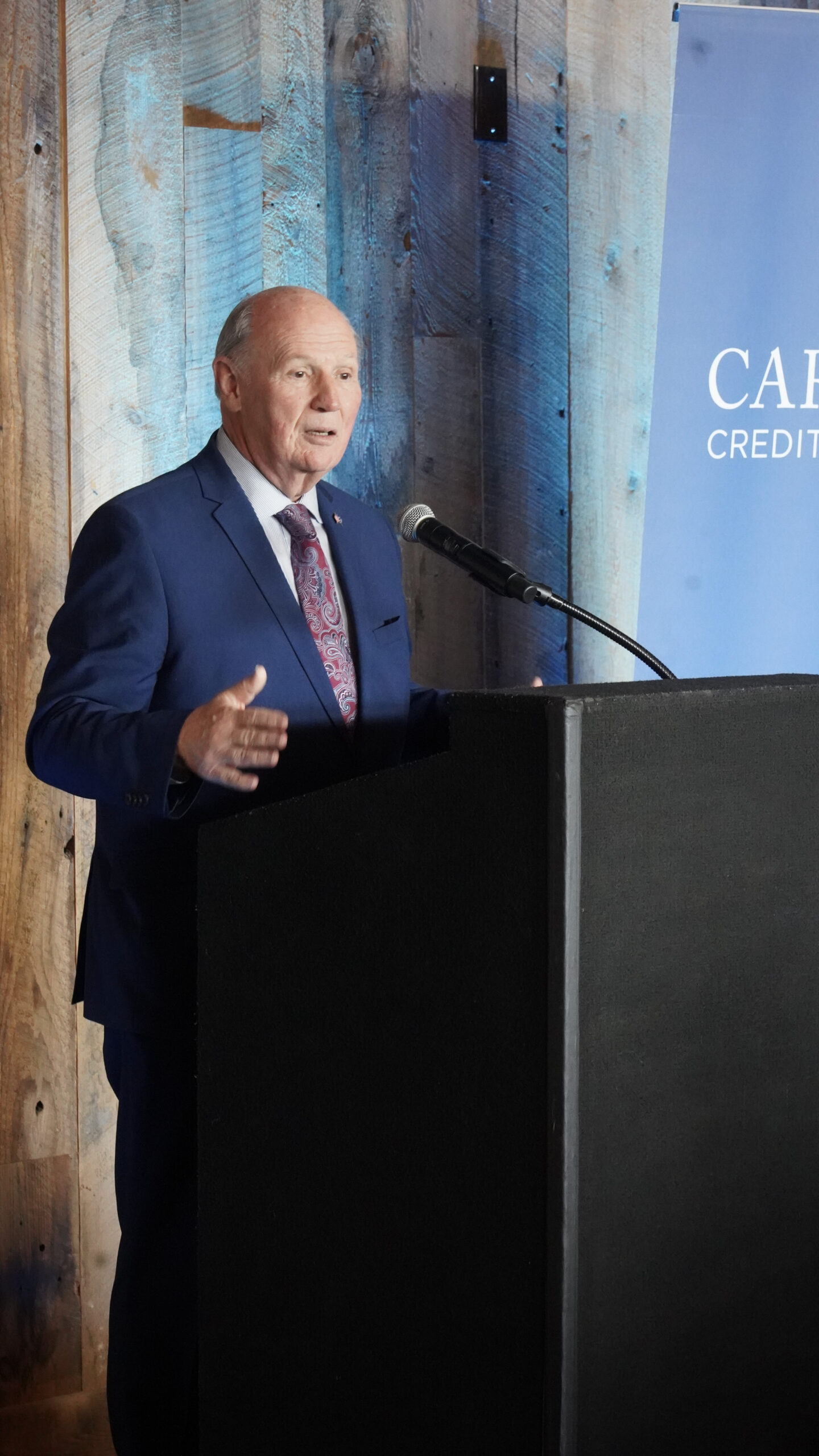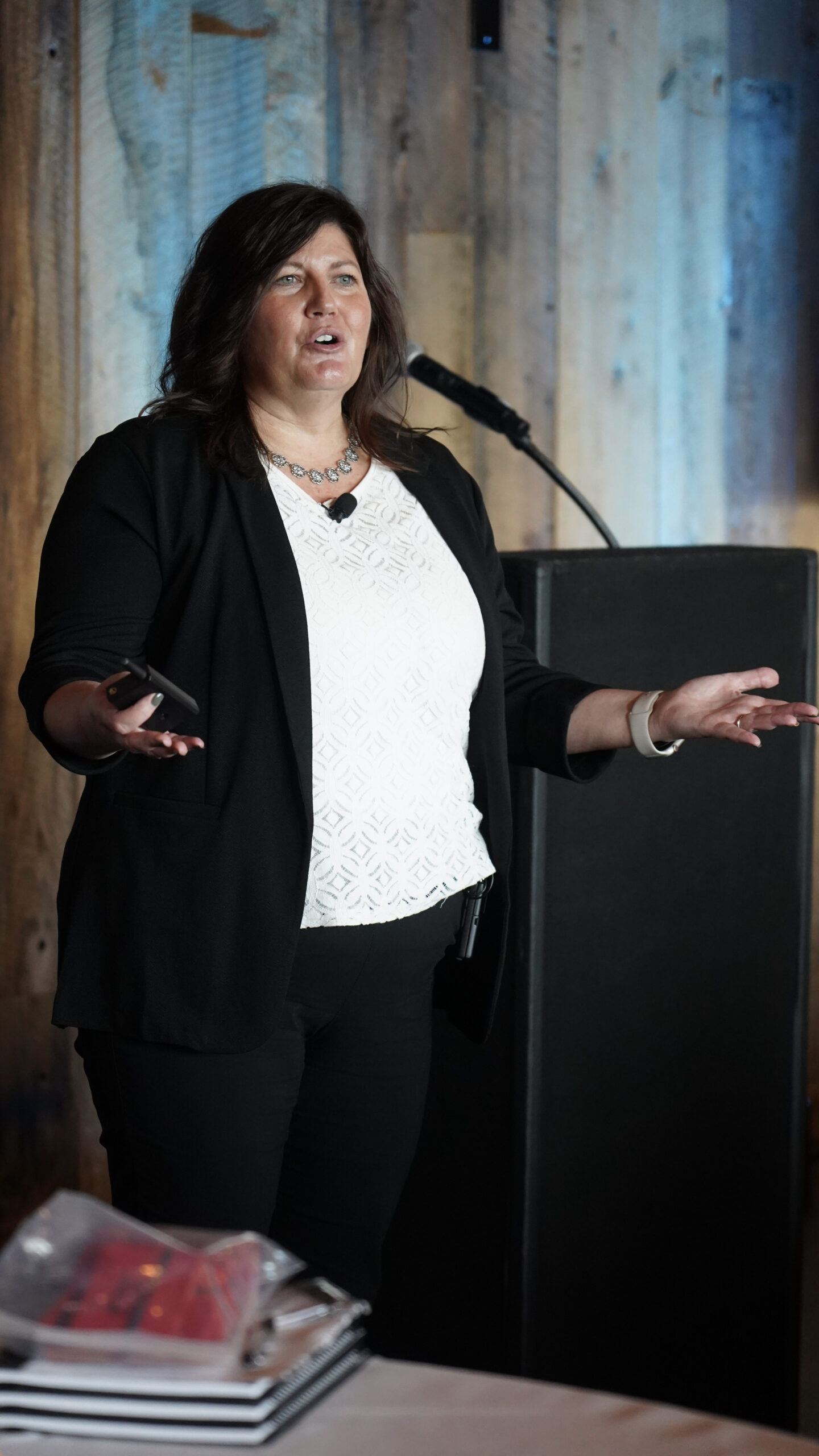 "Fraud identification, mitigation, and response are essential pillars of a strong Risk Management program. To effectively detect and prevent fraud, it is crucial that fraud awareness and education become embedded in the culture of every institution," stated Dean Wood, REV's Vice President of Enterprise Risk Management. "Every individual within an organization carries the responsibility of fraud prevention, as it can affect all levels. Initiatives like Knockout Fraud playa crucial role in protecting our members and REV by promoting a united front against financial fraud. Collaboration should go beyond individual financial institutions and encompass the efforts of our industry as a whole."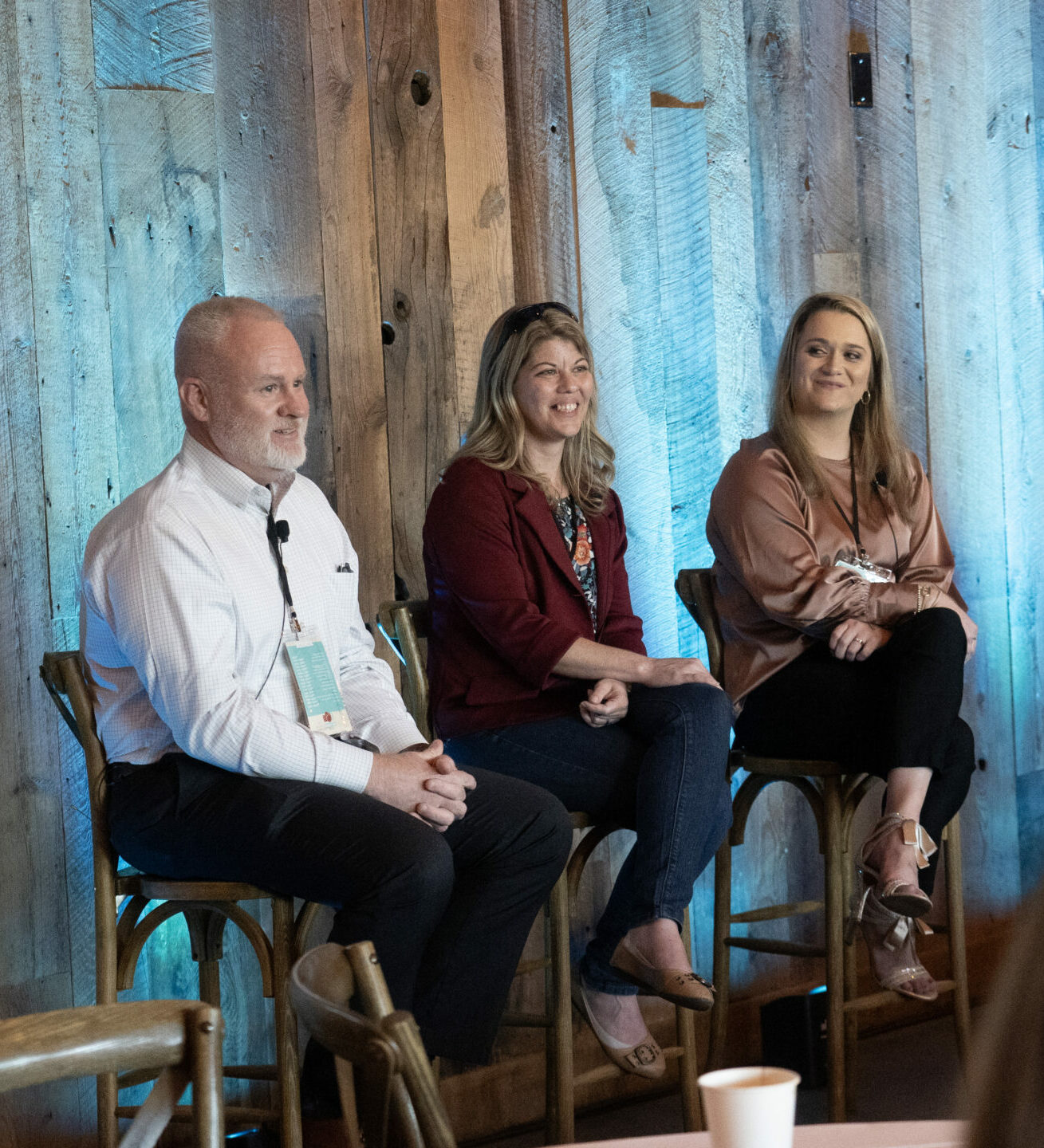 At the all-day event, industry professionals provided attendees with valuable tips, tools, and resources to help them reduce the risk of fraud. They educated the audience on the significance of creating strong passwords, identifying phishing emails, protecting personal information, and staying alert to financial scam artists. The importance of cooperation among law enforcement agencies, financial institutions, and the general public was emphasized, along with the pivotal role of identifying and reporting fraudulent activity in the ongoing fight against fraudsters.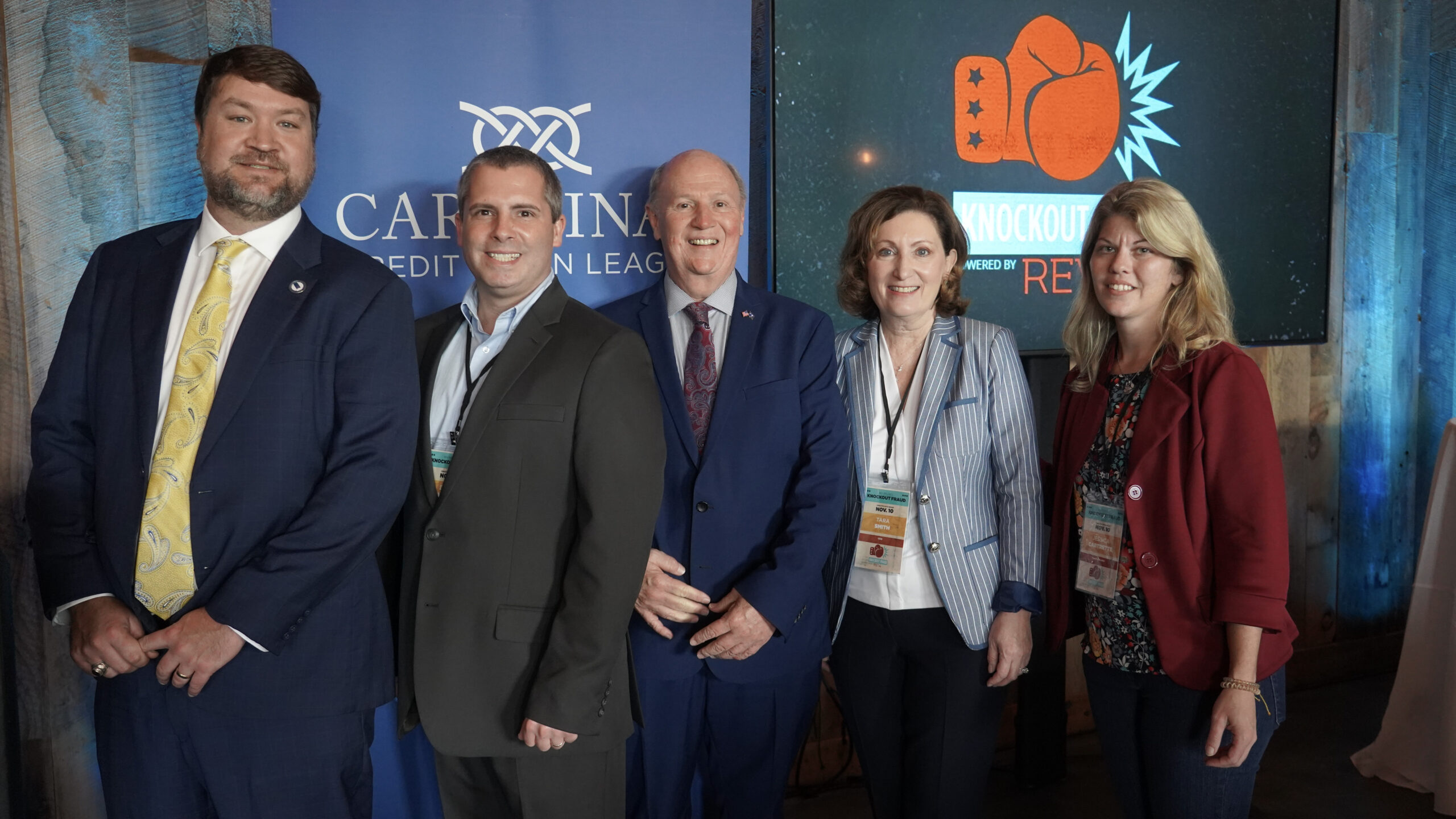 "We were tremendously impressed by the level of engagement and awareness demonstrated by our attendees," Wood said. "The partnership between financial institutions and law enforcement is critical to combat fraud, and we're proud to support and organize this event every year."
Through the collective efforts of both speakers and attendees, the general public is now armed with the necessary knowledge to safeguard themselves against the latest emerging threats. Events such as Knockout Fraud and International Fraud Week not only foster stronger connections within our community but also cultivate a community that is well-informed, vigilant, and united in its mission to knock out fraud.
South Carolina ranked ninth in the U.S. for having the most identify theft reports per 100,000 population, with residents reporting a total of 17,908 identity thefts in 2022.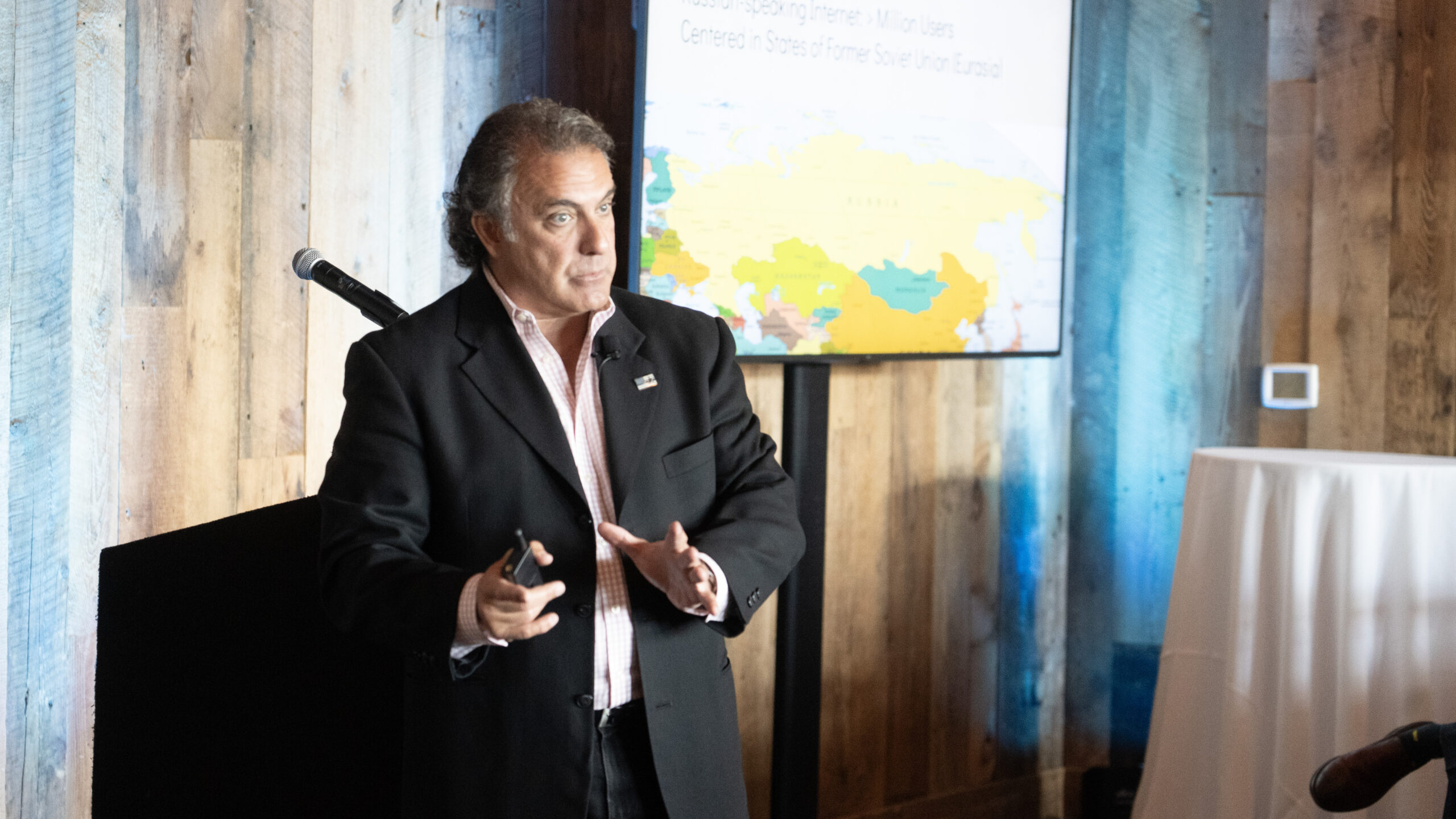 Top identity theft types:
Other identity theft: 39%
Credit card fraud: 32%
Bank fraud: 18%
Loan and lease fraud: 14%
Phone or utilities fraud: 7%
Nationwide Fraud Statistics
Fraud cost American consumers $8.8 billion in 2022.
While the total amount of fraud reports dropped to 2.4 million in 2022 from 2.9 million the prior year, the aggregate amount lost to scams jumped 44%.
Imposter scams were the most used forms of fraud reported. Victims lost a total of $2.6 billion, up from $2.4 billion in 2021.
Young adults, between the ages of 20 and 29, reported more frequent instances of losing money compared to older adults, aged 70 to 79. However, when older adults experienced monetary losses, they surpassed all other age groups in the amount lost.