Better quality of life for our Neighbors.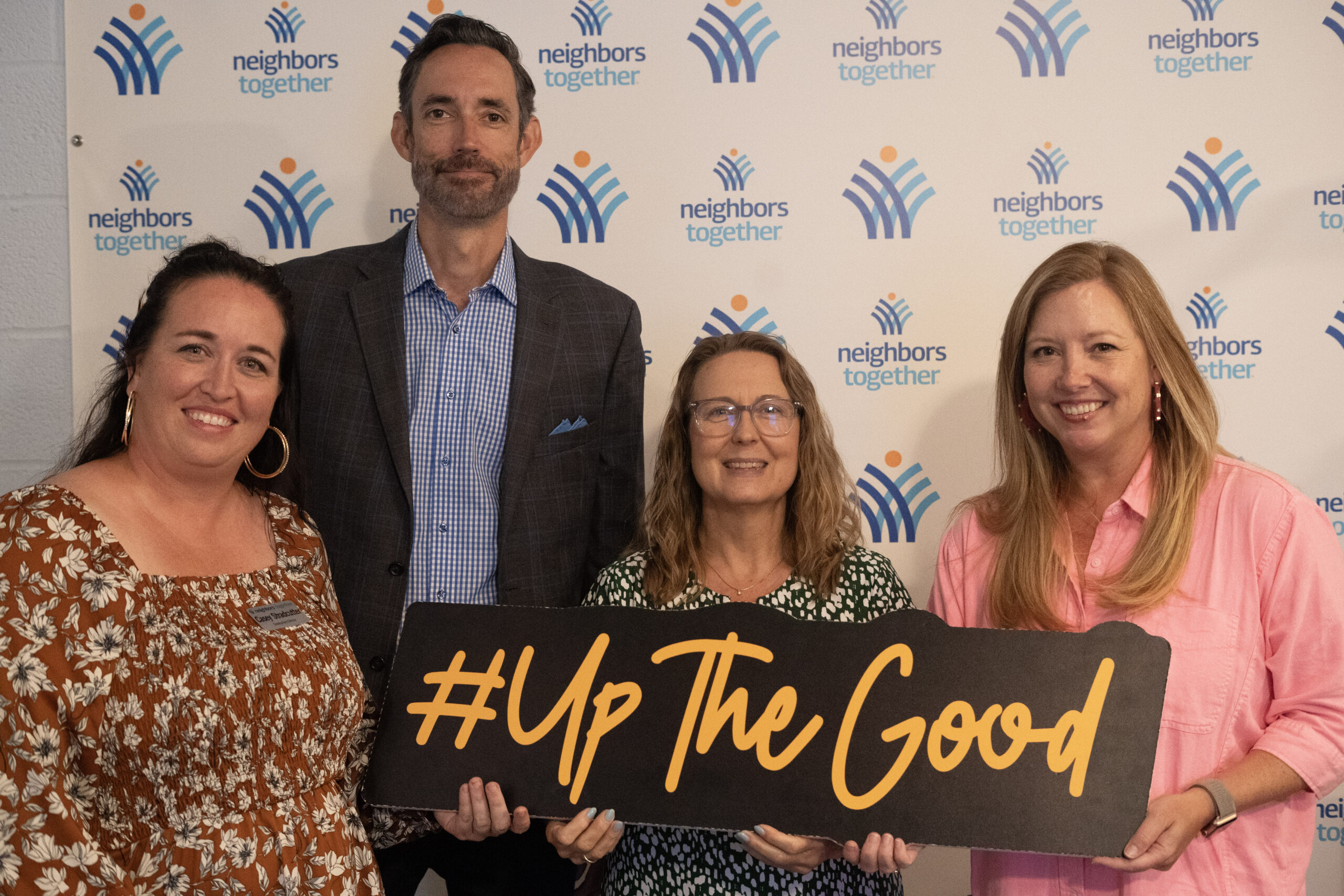 As a lifestyle brand that celebrates giving back and a financial institution that stands behind the well-being of our members and the community, we know that education is an important component of a rewarding financial life.
Our July giveback award is especially heartwarming as it supports Neighbors Together in hosting their annual Back to School Block Party, an event that will provide 250-300 children in our tri-county area with backpacks and supplies (and new shoes!) to set them up for success in the new school year. It's more than simply handing out backpacks with school supplies. In partnership with Neighbors Together, REV is instilling students with confidence, excitement, and optimism in preparation for the future.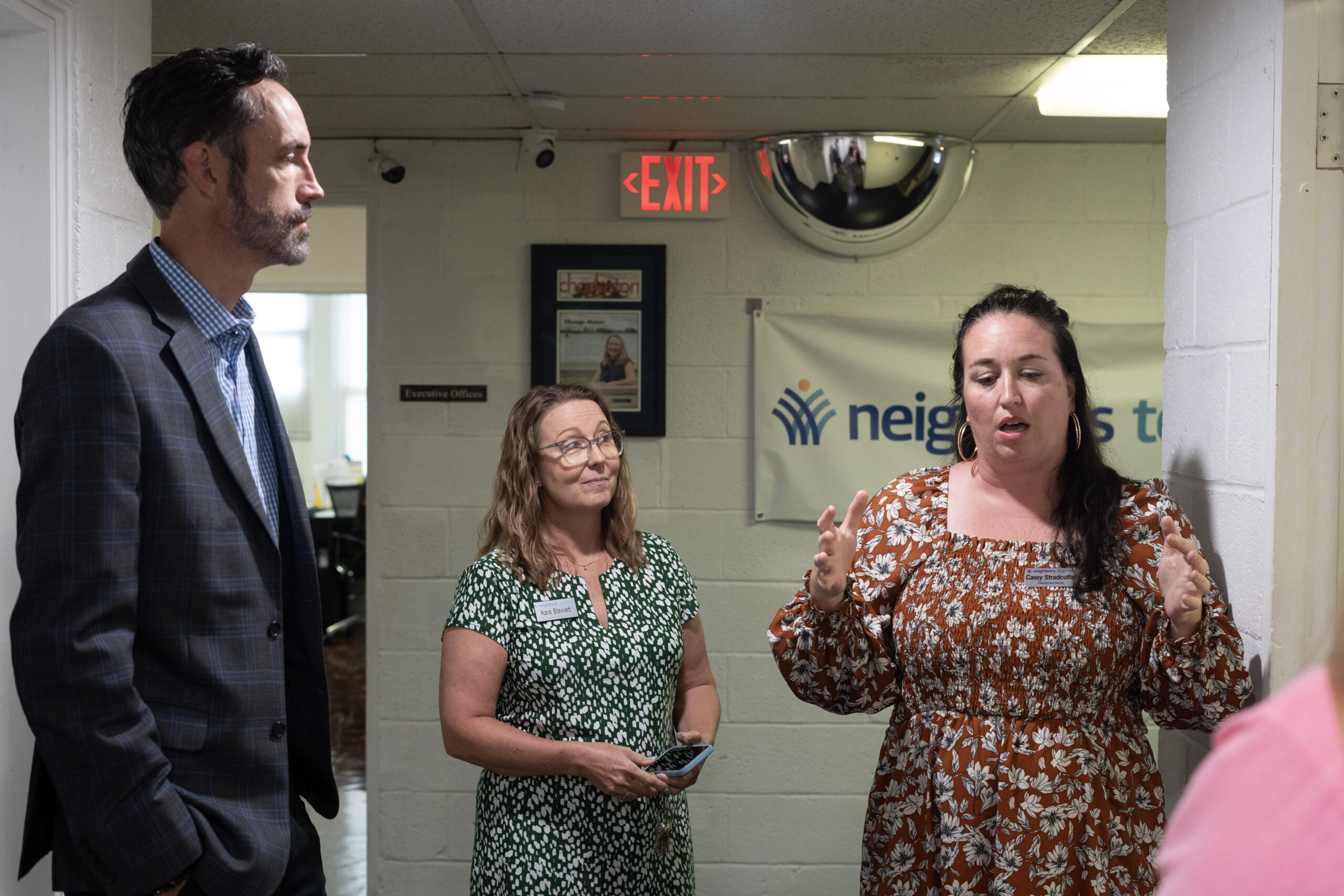 Founded in 1983, Neighbors Together began as a soup kitchen and has since grown to be one of the largest 501(c)3s of its kind in the tri-county. To date, the nonprofit has served more than 7.5 million meals and has expanded its services to supporting the needs of our neighbors by providing essential services such as grocery distribution, clothing, legal assistance, medical care, job training, and so much more.
By joining in on Neighbors Togethers' mission with this month's donation, we celebrate the importance of giving back and the joy we feel when we serve those in need.