REV Federal Credit Union's REV on Campus program offers high school students the chance to develop work-readiness skills and financial literacy education. Featured by the South Carolina Department of Education as a model career and technical education (CTE) program, REV on Campus provides students with an unparalleled opportunity to work in fully operational REV school branches, providing banking services to students, faculty and administration.
These opportunities go beyond traditional teller and member advisor roles and include leadership development and community outreach. The creation of high school student Brand Influencers through the program encourages young people to make meaningful connections with their peers and foster a positive impression of REV in their social circles.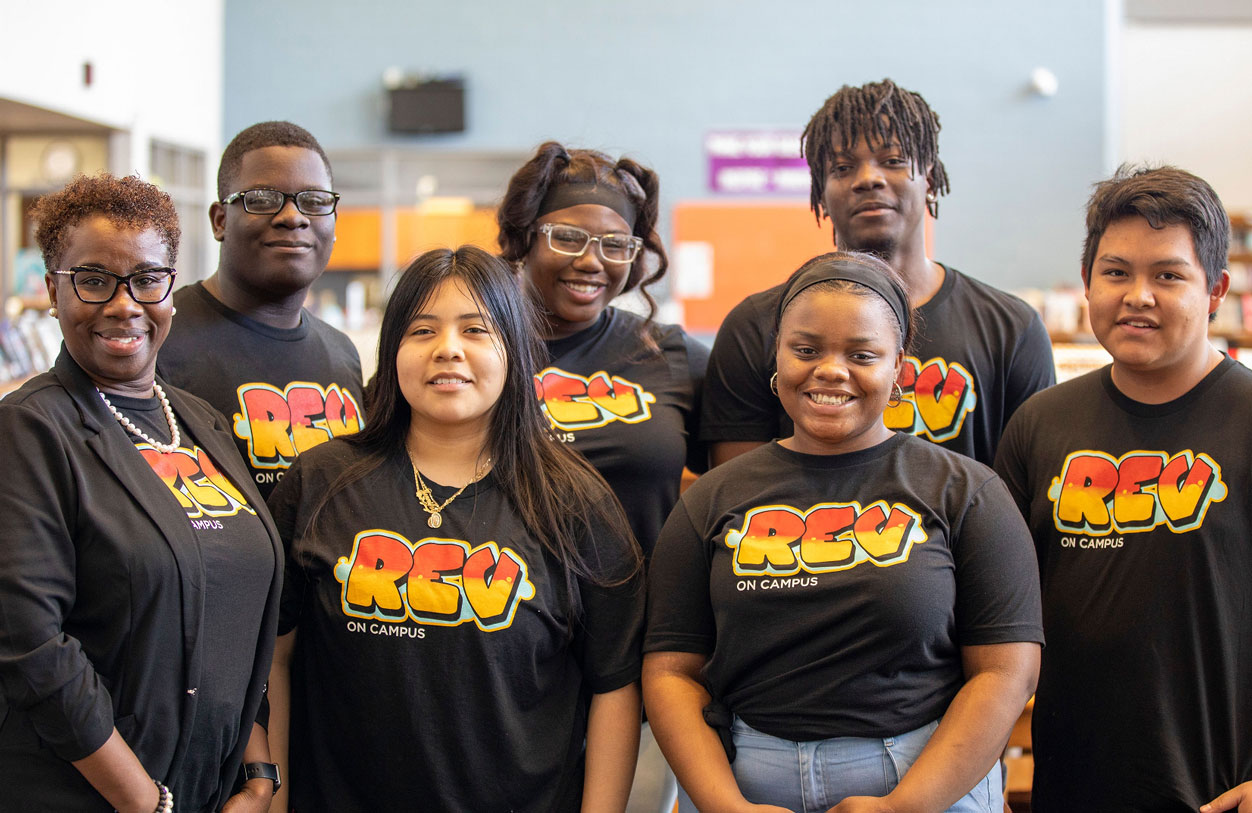 Understanding the REV on Campus Program
REV on Campus is more than just students handling basic banking transactions; it offers students a variety of pathways to develop essential skills that will serve them well in their future careers. Students can choose from four distinct focuses: finance and account management, brand marketing, public relations, and leadership. Each path offers comprehensive instruction on the credit union's products and services, security procedures, and regulations.
In addition to their day-to-day responsibilities at the branch, REV on Campus Brand Influencers engage with the credit union and learn more about the banking industry. Students can participate in job shadowing experiences with REV support departments and senior leaders, attend in-school workshops on soft skills and career paths, and participate in REV Day and REV Day for Good, two of the credit union's annual events.
A Summer Success Story
The REV on Campus program has a proven track record of success, as demonstrated by the many students who have benefited from its work-readiness skills and real-world experience. High school students from the REV Business Academy at R.B. Stall High School, the REV Business & Information Systems Academy at Philip Simmons High School, and the REV Academy of Finance at Cane Bay High School have all found unique opportunities through the program.
"Our student-run program has been a success largely due to the vast opportunity of growth and learning it provides," said Angela Snavely, marketing operations manager. "By creating high school student brand influencers, REV is making connections with the next generation, not by teaching student-interns to be adult-like bankers, but rather enable students to authentically address the social challenges of today." Snavely, a staunch advocate for initiatives driving financial literacy, has evolved the program since its inception 8 years ago and now spearheads its execution.
One student success story involves the R.B. Stall High School interns who were hired by REV during the past summer. The interns underwent comprehensive training at two different local REV branches and the REV headquarters offices in Summerville, learning about the credit union's history, core 4 products, and member service practices, as well as important banking regulations.
After training, the interns began working at their assigned branches, where they put their knowledge into practice by assisting members with transactions ranging from deposits and withdrawals to cash advances and account openings. They also learned important skills like proper attire, professional communication, and working in a real-world environment. In addition, they learned and developed soft skills, like proper telephone etiquette, that they can carry over to other jobs or personal correspondence. By the end of the internship, the R.B. Stall Brand Influencers had worked a combined total of over 972 hours.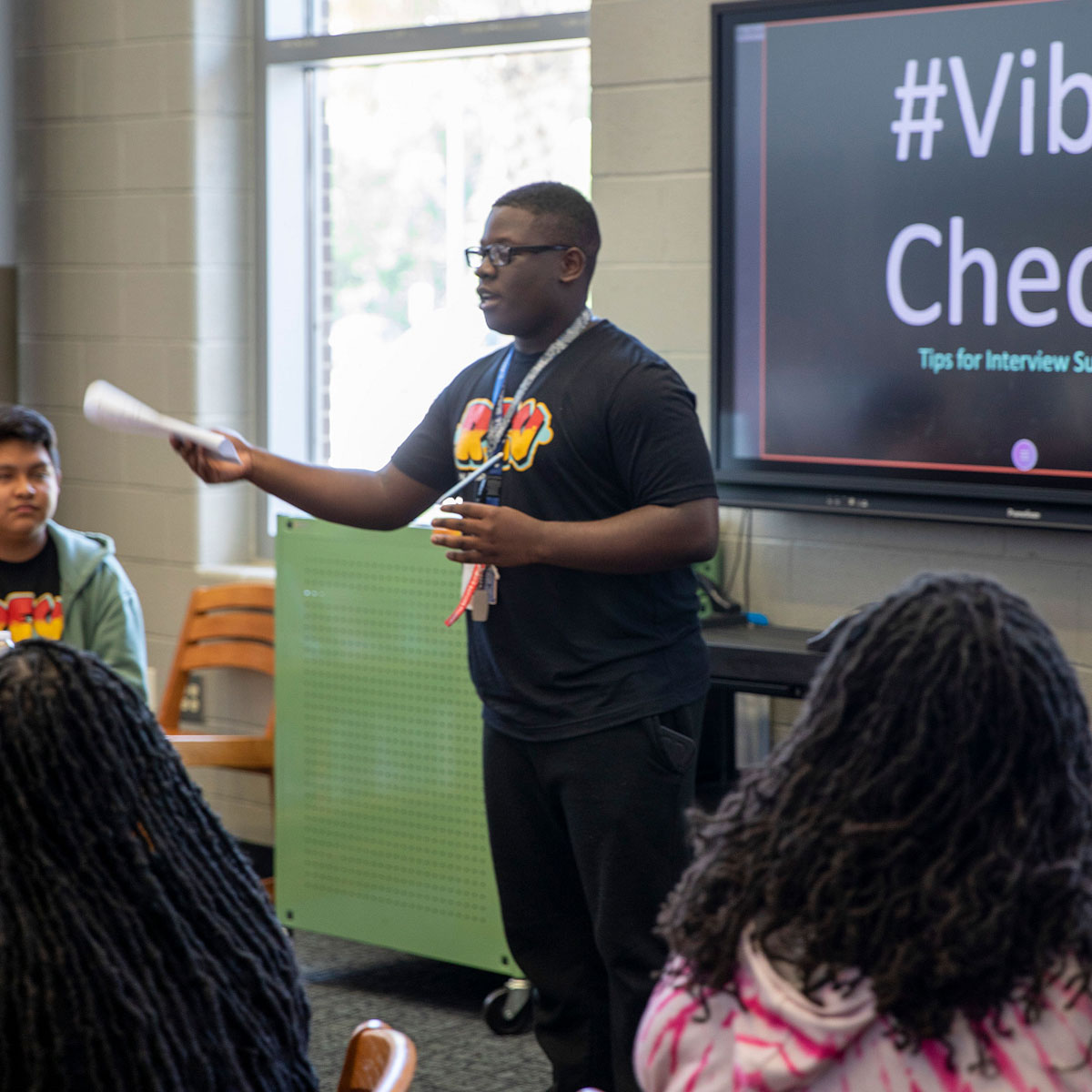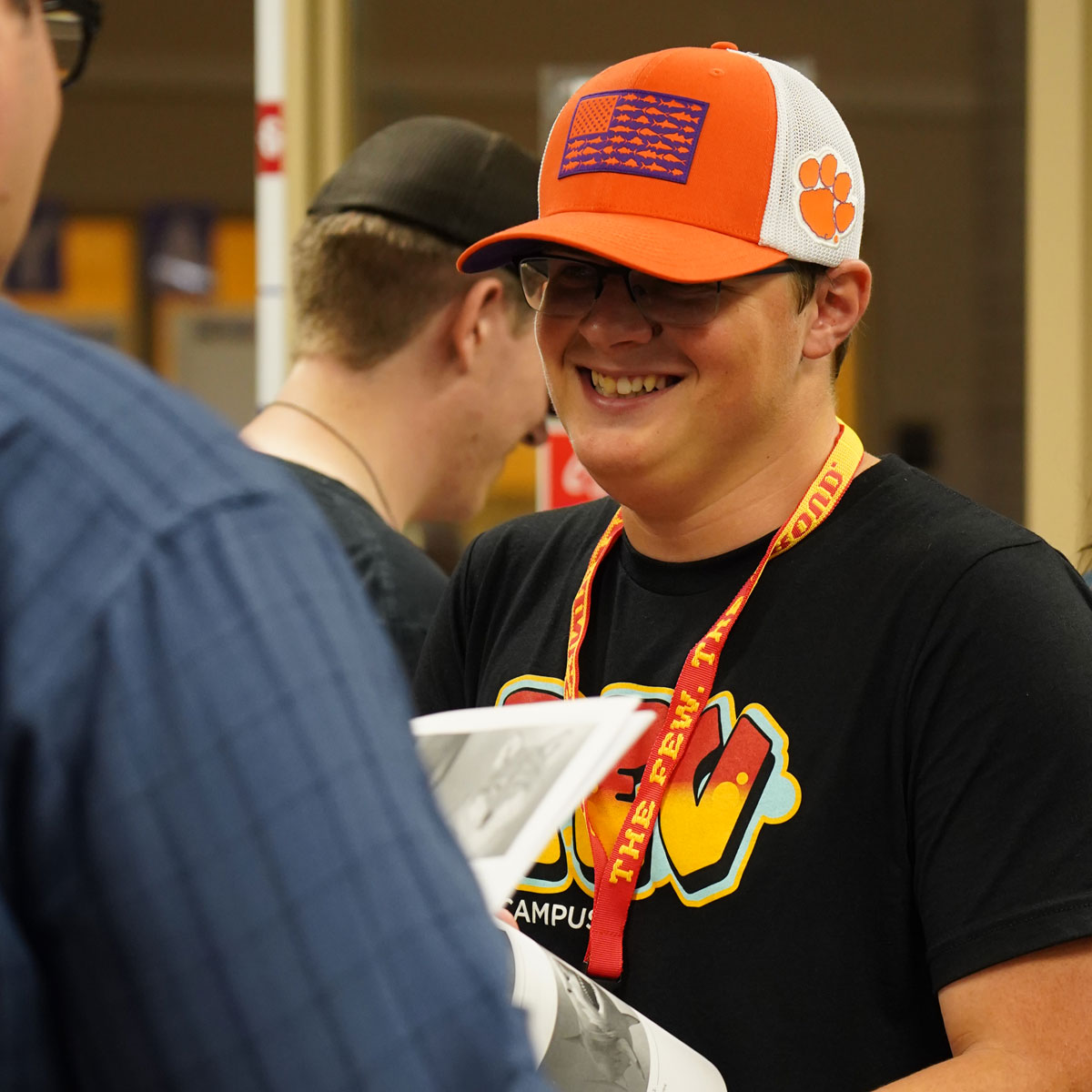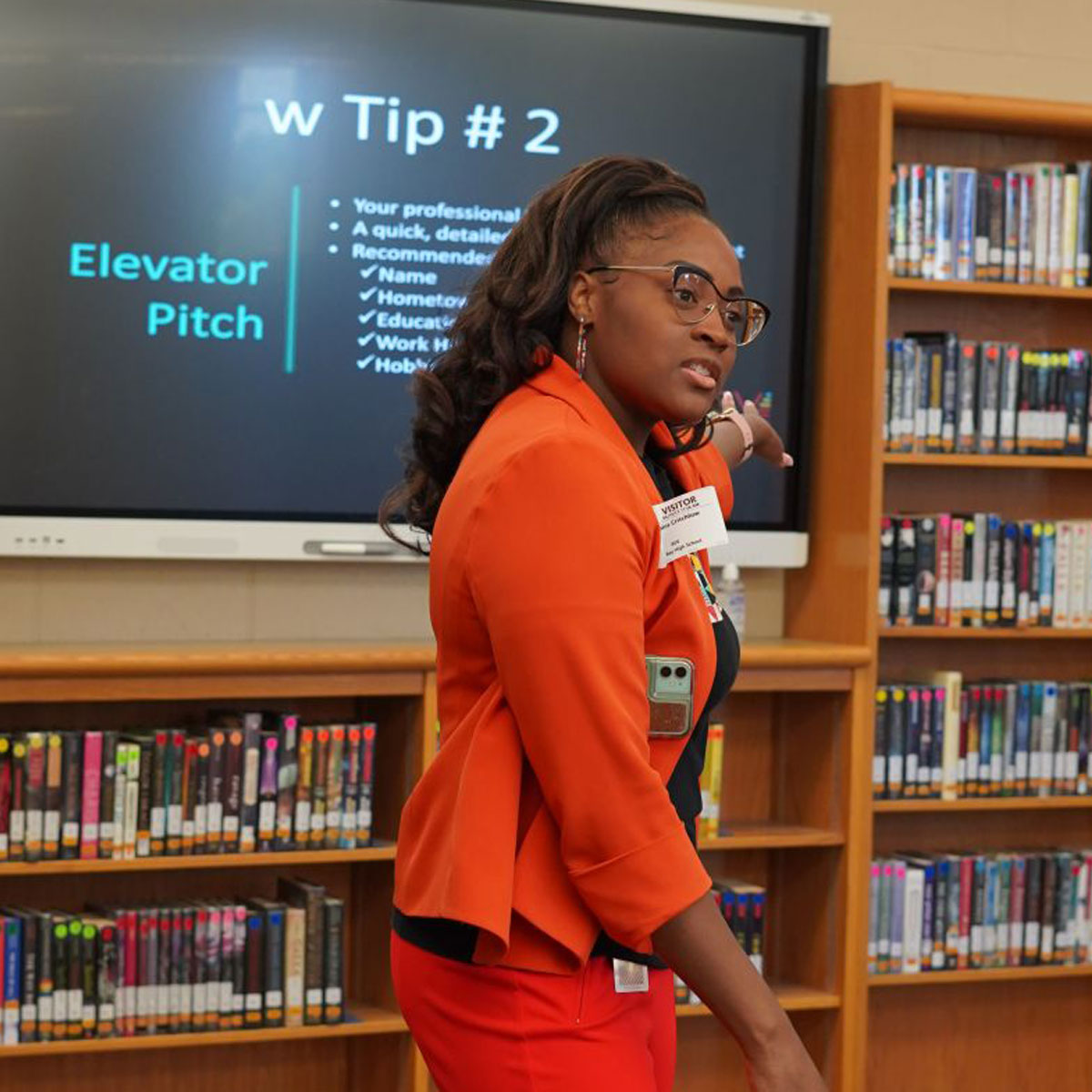 Looking Ahead to the Future
The REV on Campus program has been an overwhelming success, and the credit union has ambitious plans to expand the program to new heights, providing even more opportunities for high school students to gain valuable work experience and financial education.
One of the initiative's primary goals is the introduction of a college-credit program. This program will enable high school students to earn college credit while working with REV, letting them hit the ground running as soon as they transition to higher education.
The credit union is also establishing a scholarship program for graduating student-interns with post-high school education plans. This scholarship will provide financial support to exceptional students who have shown leadership and dedication to the program, granting them access to a high-powered education.
Empowering Youth for a Positive Impact
REV on Campus has become a highly effective platform for Charleston-area high school students to gain financial literacy, work experience, and leadership development. By providing a unique blend of classroom instruction and hands-on training at student-run branches, the program has offered valuable skills and knowledge to participants.
REV is committed to improving financial literacy and engaging with learners of all ages – and REV on Campus is an essential part of this commitment. The program is providing high school students with crucial skills and experiences that can help both in advancing their careers and managing their personal finances, making a noteworthy impact on the local economic landscape by shaping tomorrow's workforce.